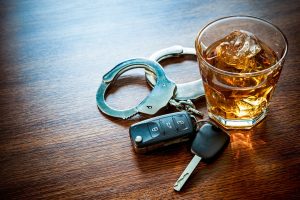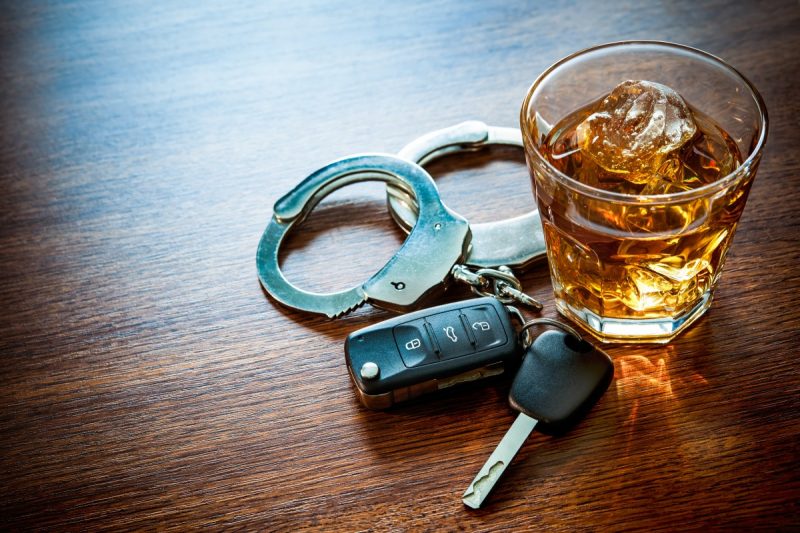 The fines and penalties you will face if convicted of driving under the influence may be your first concerns, but they shouldn't be the only ones. There are other effects of DUI you need to think about before getting behind the wheel after having had too much to drink. DUI doesn't just affect your wallet, your driver's license, or your freedom. It also affects your employment, your relationships, auto insurance rates and many other aspects of your life.
Increased auto insurance rates
A DUI conviction goes on your criminal record and your driver's license record. This means that you will almost certainly experience an increase in your insurance rates. You are now considered to be a high-risk driver in the eyes of the auto insurance company. If this is your second, third, or subsequent conviction, the insurance company you have at the time might drop your coverage, forcing you to find coverage elsewhere.
Jail time for unpaid fees
Did you know that you can face jail time if you do not pay the fees assigned to you for a DUI conviction? Being unable to pay the fines, or simply failing to pay them, can land you in jail until the fines are paid. You might also face additional fines on top of what you already owe.
Your job will suffer
If you are lucky enough to retain your job after being convicted of DUI, your employment might still suffer if you cannot find a way to get to work. A DUI will likely lead to a license suspension, and if you don't have a co-worker, friend, or family member willing to drive you to and from work each day, or if you do not qualify for some kind of restricted license, you could end up unemployed.
The DUI laws for commercial drivers are even more strict. If you are convicted of a DUI, it means that your CDL will likely be revoked. If you needed the CDL for your profession, such as to drive a tractor trailer or a bus, you will likely be out of a job and need to find work in a new industry.
The real world effects of DUI in Tennessee are wide-reaching. Your life can change in an instant if charged and convicted of DUI, so you want an attorney who will fight to protect your future. Call the Law Offices of Adrian H. Altshuler & Associates at 615-977-9370 or fill out our contact form to schedule a consultation with one of our experienced DUI defense attorneys in Franklin, Brentwood, and Columbia.