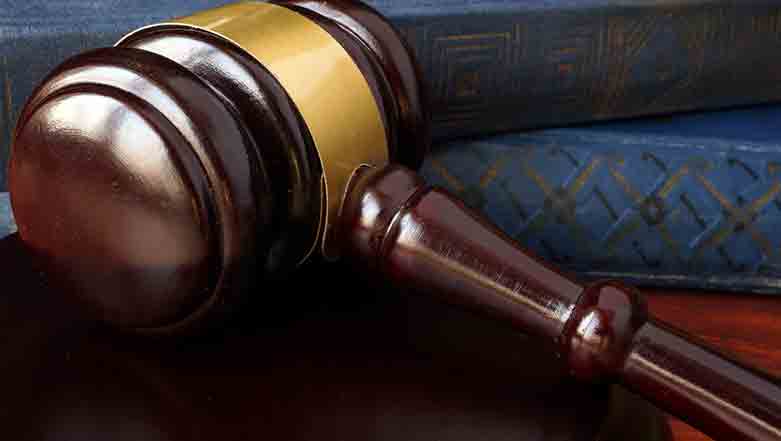 Experienced Franklin, Brentwood & Columbia Child Support Attorney Obtains Fair Payment Plans
Capable handling of child support cases in Spring Hill, Murfreesboro, Lawrenceburg and Pulaski, Tennessee
Tennessee has state detailed guidelines that the court uses to calculate child support. While the law presumes that the guidelines will produce the appropriate amount, the court has some latitude to examine individual circumstances and make adjustments accordingly. The Law Offices of Adrian H. Altshuler & Associates works with individual spouses and couples to arrive at appropriate and manageable child custody payments. We can help you understand how the calculation is made. And if you or the other parent experiences any significant change in circumstances, we can work with you to file a petition with the court to modify the amount paid in accordance with state guidelines.
Rebutting child support guidelines in Tennessee
The goals of the Tennessee child support guidelines are:
"(a) To decrease the number of impoverished children living in single parent families
(b) To make child support awards more equitable….
(c) To improve the efficiency of the court process by promoting settlements….
(d) To encourage parents paying support to maintain contact with their child(ren).
(e) To ensure that when parents live separately, the economic impact on the child(ren) is minimized….
(f) To…maintain a bond between the parent and the child, to establish patterns of regular payment, and to enable the enforcement agency and party receiving the support to maintain contact with the parent paying support."
While these goals are laudable, the framework does not guarantee the best outcome for all parents in their unique situations. Still, the law dictates that the guidelines carry a presumption of accuracy.  So, when a client is concerned that a support order is out of line, perhaps infringing on a father's rights, his divorce attorney must thoroughly examine the finances and other circumstances to see whether evidence is sufficient to rebut that legal presumption. The Law Offices of Adrian H. Altshuler & Associates works diligently to inform the court of any reason to amend your support order.
Noncustodial parents paying child support should realize that this is an entirely separate issue from visitation. If you believe your ex-spouse is interfering with your visitation rights, don't withhold child support. But see a Murfreesboro child support attorney immediately to enforce your rights.
Contact a child support lawyer who serves Williamson County
Divorced parents can trust the Law Offices of Adrian H. Altshuler & Associates to protect their rights in child support disputes. For service throughout central Tennessee, call today at 615-977-9370 or use our convenient online form to schedule your free initial consultation.