Finding the Right Criminal Defense Lawyer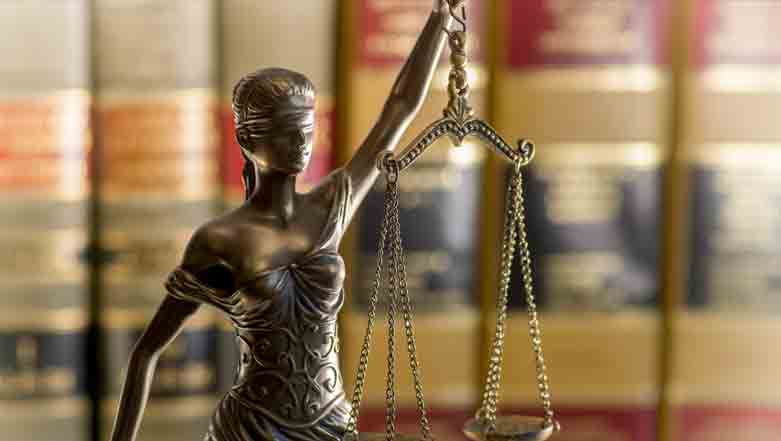 Finding the Right Criminal Defense Attorney in Franklin, Brentwood & Columbia TN
Tips for finding legal help in Williamson County, TN
Facing criminal charges can be traumatic for you and your family. As a result, finding the right criminal defense attorney in Williamson County, TN is essential to building a solid case. When hiring a criminal defense lawyer, many people fail to realize that they are the clients and deserve the utmost respect. Furthermore, the attorney you choose should be well respected by the legal community.
Criminal defense you deserve
Regardless of the charge against you, you want the most capable representation possible. You don't want an attorney who only handles routine traffic tickets if you're charged with vehicular manslaughter. Consider the following additional information about how to find the right attorney:
Initial consultation: An initial consultation with a criminal defense attorney in Williamson County, TN can provide you with valuable information on your case and the individual you are thinking about hiring. However, it is in your best interests to choose someone who offers a free initial consultation.
Proceeding with your case: Criminal defense is an area of law that requires immediate action. The attorney you hire must be ready to take your case on without delay. He or she must proceed with your case immediately and begin working to build a strong defense. If your lawyer provides you with excuses or fails to take action, retain new counsel.
Experience: Few areas of law require the extensive experience criminal law demands. Your lawyer must have experience with local courts and law enforcement officials. Furthermore, he or she must have substantial trial and negotiation experience in criminal law matters.
Sole practitioner: You may not realize it, but there are several advantages to hiring a sole practitioner. First, sole practitioners are often more responsive than larger law firms because they have fewer clients to handle. Additionally, sole practitioners are ready to be contacted by clients day or night.
Communication: Good communication can often make or break a case. Your criminal defense attorney in Brentwood must be able to listen carefully to everything you say and also explain the law to you in an easily accessible manner.
Affordable: Contrary to popular belief, criminal defense is not unaffordable. In fact, many attorneys will even work out a payment plan that is convenient for you.
Adrian H. Altshuler is a seasoned trial lawyer who has extensive felony and misdemeanor experience. You can rely on our firm's dedication to winning justice in your criminal case.
Contact a criminal defense attorney in Williamson County, TN
Clients rely on the Law Offices of Adrian H. Altshuler & Associates to protect their interests in criminal trials. We do everything we can to aggressively pursue justice on their behalf and we can do the same for you. Call us today at 615-977-9370 or use our convenient online form to schedule your free initial consultation.