Franklin, Brentwood & Columbia Personal Injury Attorney
Claim the compensation you deserve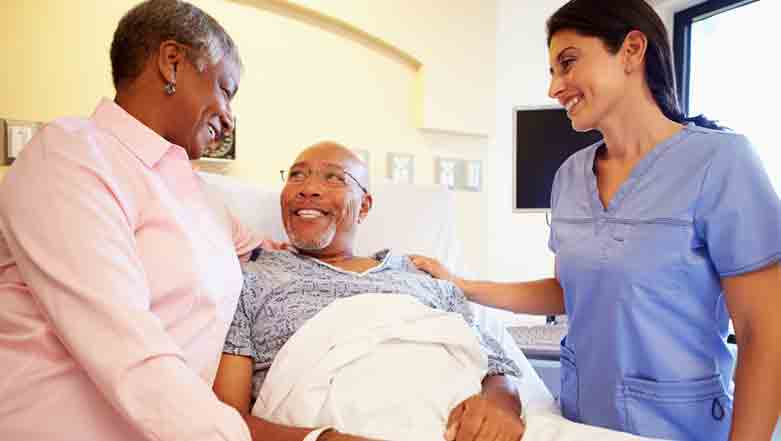 When you have been injured through someone else's negligence, you may have grounds for a personal injury lawsuit. At the Law Offices of Adrian H. Altshuler & Associates, we handle Middle Tennessee, Spring Hill, Murfreesboro, Lawrenceburg and Pulaski personal injury cases that include but are not limited to auto accidents, wrongful death, and slip and fall cases.
Tennessee has a comparative negligence law. That means that if you contributed to your injury through your own carelessness, the amount of compensation you can claim is reduced proportionately to your contribution. And, if you contributed 50 percent or more to the injury, you cannot recover any damages. Therefore, proving negligence is vital to your case.
In personal injury matters, timing is everything. You only have one year from the date of the injury to file your claim or two years from the date of your loved one's death to file a wrongful death claim. We doggedly pursue your claim and ensure all filing deadlines are met.
Relentless research is key
We work around the clock to gather necessary evidence—witness testimonies, police reports, and medical reports. We consult with experts—accident reconstructionists, safety engineers, physicians, and psychologists—to evaluate your claim. We leave no stone unturned.
Tough negotiators to maximize your compensation
Most personal injury cases settle before going to trial. We are experienced negotiators who anticipate hardball insurance company tactics and know how to deflect them. We advise you through every step of the process, including when to accept a settlement offer. But, if settlement to our satisfaction is not possible, we are absolutely prepared to fight for your rights and your maximal compensation in court.
Auto accidents
Tennessee has more than 4.5 million licensed drivers. According to the State of Tennessee Department of Transportation, there were nearly 158,000 crashes in the state in 2008, and close to 50,000 of those involved injuries. If you or a loved one sustained injuries in a car crash, you have legal recourse. Our experienced attorneys can work with you to establish the other party's negligence and how that negligence caused your injury. We can establish the value of your claim to compensate you for your loss of income, medical expenses, and pain and suffering. We want those who caused you harm to be held liable and we do everything we can to prove it. Our goal is simply to ensure you receive the maximum compensation possible.
Wrongful death
When a loved one dies as the result of someone else's negligence, recklessness, or intentional wrongdoing, you may have grounds to file a wrongful death lawsuit. While no amount of money can replace your loved one, at least the party responsible for the death can be held liable and made to pay for damages, including—
Funeral costs
Loss of income
Loss of financial support upon which family members depend
Pain and suffering
Loss of companionship
Punitive damages may also apply. Wrongful death lawsuits can be complex. Your best bet is to have an experienced and tough lawyer by your side to vigorously represent your family's rights in or out of court. Contact the trial lawyers at the Law Offices of Adrian H. Altshuler & Associates.
Slip and fall
Property owners in Tennessee owe a duty of care to ensure that their premises are safe and free from hazards. When they do not perform this duty of care and you sustain injuries as a result, you may have grounds for a premises liability lawsuit.
Reliable. Strong. Dedicated.
Clients rely on the Law Offices of Adrian H. Altshuler & Associates to protect their interests in personal injury cases. They know we do everything we can to aggressively pursue justice on their behalf. We can do the same for you. Call us today at (615) 412-1121 or use our convenient online form to schedule your free initial consultation. We handle personal injury cases on a contingency fee basis—you pay no attorney fees unless we recover for you.