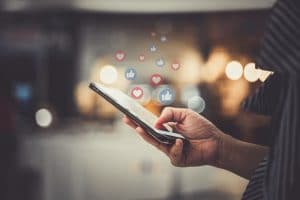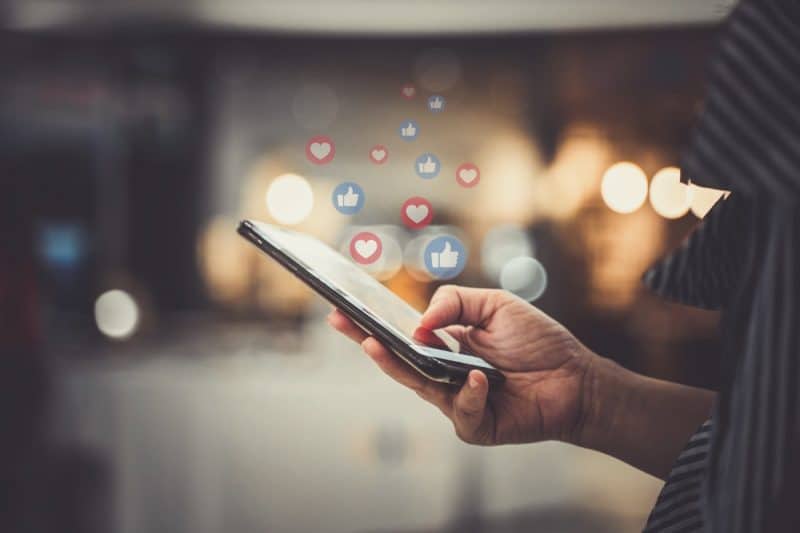 The Internet offers a range of wonderful opportunities. Many of those opportunities offer windows into a range of personal interests. Unfortunately, some of those personal interests can lead the users into a nest of troubles. Social activities can lead to charges of bullying, cyberstalking, identity theft, and Internet pornography. Some people even make the mistake of boasting about their crimes and misdeeds on social media which can be used as a confession or as evidence of a crime.
Dating app sites
One of the leading types of apps that can lead to criminal charges are dating apps. Some of the more popular dating app sites are MeetMe, Kik, Skout, and TikTok. These sites allow the users to post their personal profiles, videos, and talk in the hopes of meeting someone interesting. Unfortunately, many people who post on these sites don't always tell the truth. In particular, they often lie about their age. Anyone who uses this type of site should understand that the real live person may be different than their online personal profile. For this reason, it is critical to take your time before agreeing to a date or a connection.
Adults need to be especially careful that the person they speak with online and then meet in person is also an adult. There is a strong line between childhood and adulthood. Relationships between adults and children can easily lead to accusations and criminal charges.
Users of dating apps need to be concerned about:
Being set up – lured – into an encounter where the other person may be working with the police
Posting sexy videos online that may cross the line into pornography
Posting sexy videos or conversations that may be seen by minors
If you're not sure about what's appropriate, speak with a lawyer.
Practical social media suggestions
Some tips for using social media, dating apps, and other type of social software include:
Don't click onto a site that seems suspicious
Don't give your personal information out to people you don't know or give as little as possible
Understand the privacy settings for the sites you use
Understand that anything you post on social media or apps may be considered public and may be used against you in court as evidence
Know who you're chatting with
Don't open suspicious attachments
The information you post on social media can often be used as evidence because you make it public and because it is often accessed by people other than law enforcement. Generally, deleting your information won't help your case – if anything, it may hurt it.
There are many different defenses to criminal charges that begin through the Internet. Experienced defense lawyers contest the admissibility of the evidence. We may argue entrapment. In many cases, we can negotiate a plea agreement in which some or most of the serious offenses are dismissed. We understand how social media can lead to criminal charges and how once charges are filed, you'll need to get off social media.
For help with any Internet, social media, dating app, or other social app-related criminal charge, call the experienced defense lawyers at the Law Offices of Adrian H. Altshuler & Associates. We've been fighting for defendants for over 25 years. Please call us at 615-977-9370 or fill out our contact form to make an appointment. We see clients from Franklin, Columbia and Brentwood and nearby areas.