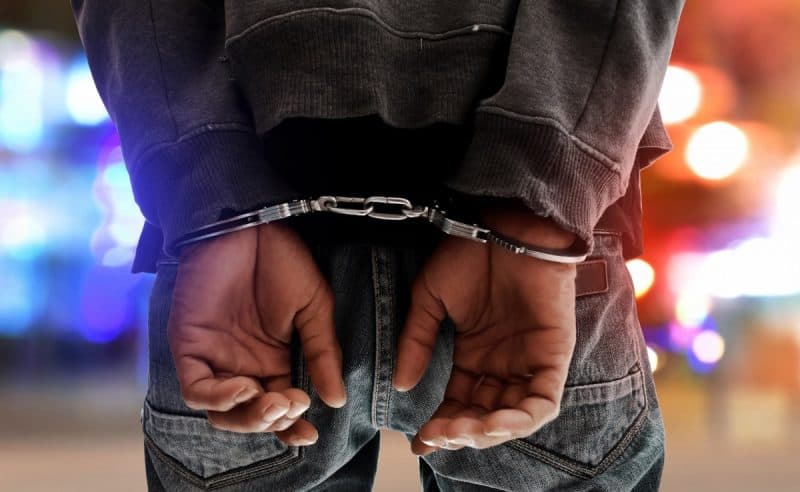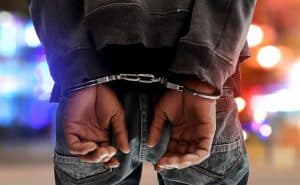 Any arrest is frightening. The police immediately take control of your life. It helps if you understand the process so that you know what to expect and so that you can make reasonable decisions.
After you're arrested or placed in custody, the arresting police officer has a duty to warn you of your Miranda rights. The U.S. Constitution requires that suspects and those in custody be told these crucial warnings. The Miranda warnings typically advise you that you have the right to be silent and that anything you say may be used against you in a court of law. Miranda warnings also include being told that you have a right to a lawyer. If you can't afford a lawyer, one will be appointed for you.
It is important that you follow the Miranda warnings. You shouldn't volunteer any information. You should call your lawyer as soon as possible. Once a lawyer is retained, the lawyer will guide you through each stage of the prosecution
What happens at the booking?
After the arrest, the person suspected of committing a crime will be booked – usually at the police station or at a local jail. The following things happen at the booking:
Your name and the crime you are being arrested for is recorded – usually in a computer data system.
Your picture (mug shot) will be taken. The photo helps identify you and also your condition at the time of the arrest.
Your fingerprints will be taken and entered into a nationwide database.
Your clothing and personal property will be taken. These items should be properly identified and stored.
There will normally be a full-body search to search for drugs or weapons.
The police will check to see if there are any warrants in any jurisdiction in your name. This search can reveal minor offenses such as unpaid parking tickets to major crimes such as theft, rape, or even murder.
A health examination will be conducted. This can include blood tests and X-Rays.
Inquiries will be made to determine if the person arrested has any gang affiliations or if there's reason to believe the arrestee may be in danger.
The police will likely take a DNA sample which is also entered into a national database. DNA samples help identify you. The may even help to show you didn't commit the suspected crime.
Common steps after the booking
The district attorney will review your case and prepare an initial set of charges of formal charges.
Once the charges have been prepared, you will be formally charged at an arraignment proceeding. You will also be asked to plead guilty, not guilty, or to offer another type of plea called nolo contendere. As a rule, criminal defense lawyers advise clients to plead not guilty at the arraignment.
Normally, bail will be set at the arraignment hearing. Defendants may be released on their own recognizance – released without having to post any cash or bond. This type of release may be available for minor non-violent crimes. If bail is set, then you will have to arrange for someone to post the bail so that you can be released.
Defendants are then assigned a preliminary hearing date. Before the preliminary hearing, anyone who is arrested should make it a priority to meet with a skilled criminal defense lawyer who will handle the rest of the criminal case on your behalf.
If you were charged with any criminal offense, please call the Law Offices of Adrian H. Altshuler & Associates at 615.412.1121, or complete our contact form to discuss the charges filed against you. Our criminal defense lawyers understand how it important it is to move quickly after an arrest. We fight aggressively for defendants arrested in Franklin, Columbia, Brentwood, and nearby locations.