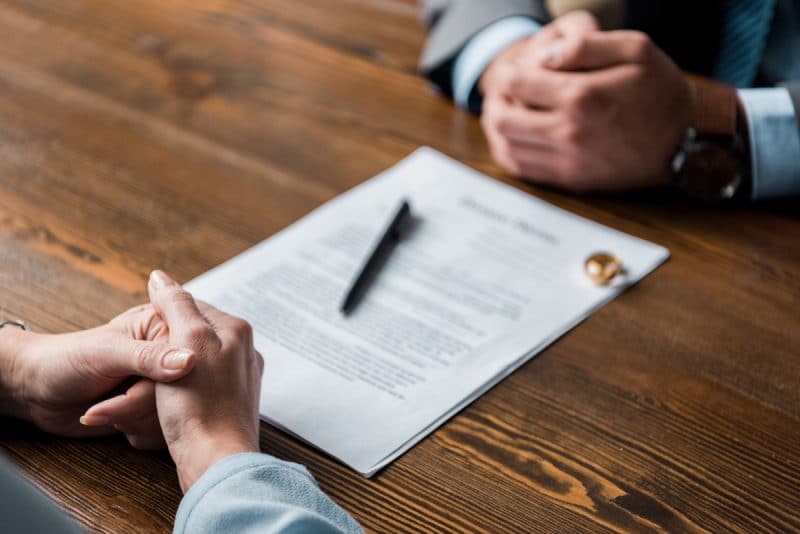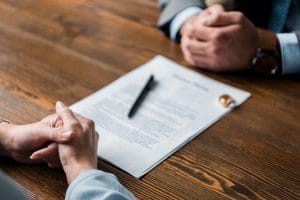 After World War II, the number of births around the globe increased significantly. This was the "baby boom," and it wasn't the only one – at least, not if the anecdotes are true. Different parts of the country have experienced smaller "booms" after disasters like hurricanes, tropical storms, and blackouts.
Coronavirus isn't likely to lead to a baby boom, but it may lead to a "divorce" boom. A report from Bloomberg shows that China has experienced an explosion in divorce numbers since lockdown rules have started easing. Couples in China spent weeks together in their homes and found themselves fighting constantly.
In the Hunan province of Miluo, government offices were overrun with people lined up to file for divorce in March to the point where employees could not take a break to drink water.
"Trivial matters in life led to the escalation of conflicts, and poor communication has caused everyone to be disappointed in marriage and make the decision to divorce," Miluo city registration center's director, Yi Xiaoyan, said.
The world has begun to prepare for a large increase in divorce filings. Britain, Spain, China, and many other countries are readying themselves for their family law courts to be overrun with divorce cases. The United States is not far behind in this train of thought.
Why we could see a divorce boom here at home
Let's face it: we've never truly seen how our other half lives until we are forced to spend all day every day with them for weeks on end. You learn about all of their bad habits, how they perform their work, and even some hygiene traits that you never thought you'd have to see in your lifetime.
People need socialization. They need to be around people other than their spouses and children. That's why therapists recommend couples have common friends and their own friends. Couples stuck at home with each other have no outlet in which to relieve their frustrations.
Arguments about money, health, chores, caring for the children, and many other common issues will likely go unresolved the longer couples are on lockdown together. There's no way for a spouse to walk away from an argument, cool down, and return with a level head. The fighting will likely continue, die down for a day or two, but the issue will likely not be resolved.
"I have some significant concerns that the stress of extended confinement and economic hardship associated with the COVID-19 pandemic will lead to a spike in domestic violence and divorces within the next year," Catherine Cohan, Ph.D., said.
Peak times for divorce in the United States come after the holiday season in January. Many people come to the realization they cannot be with their spouse any longer or be around their in-laws. One can only imagine the impact a forced lockdown is going to have on couples of every stage throughout Tennessee.
The team from the Law Offices of Adrian H. Altshuler & Associates is here to answer all of your questions regarding filing for divorce during and after a pandemic lockdown. Call our office at 615-977-9370 or complete the contact form found on our website to schedule a consultation. We maintain offices in Franklin, Brentwood, and Columbia.