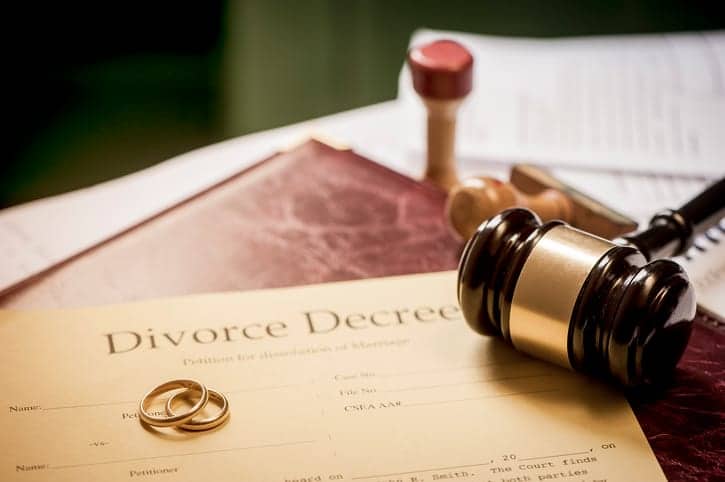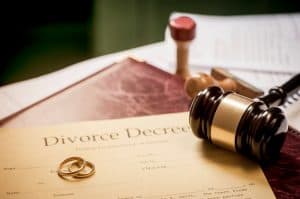 In a divorce, a spouse with a lot of wealth may try to hide assets in order to make their income appear lower than it is, and so that these assets will not be a part of the Tennessee equitable distribution award. Experienced divorce lawyers are needed to determine what assets can be hidden, where the assets are, and the value of the assets.
Real estate and bank accounts are usually easy to find. Spouses often hide assets in stocks, bonds, annuities, traveler's checks, and mutual funds. They can also hide them in art, jewelry, antiques, vehicles, collectibles, and equipment.
Often the assets are hidden with the help of family and friends. Some transfers can be disguised, such as by paying off credit cards or using a business to hide assets. Your spouse may gift some items to people he or she knows. Assets may also be transferred into retirement accounts, such as IRAs.
What techniques are used to find hidden assets
Our Tennessee divorce lawyers will take a hard look at your spouse's financial records in order to uncover any hidden assets you may be entitled to in an equitable distribution. This includes reviewing your spouse's federal and state tax returns, examining W-2s, 1099s, and all other income sources, as well as tax deductions and all related businesses, including subchapter S corporations and partnerships.
Some additional techniques our Tennessee lawyers use to discover hidden assets during your property division are:
Hiring an experienced investigator.
Extensive questioning of your spouse and witnesses.
Examining your spouse's lifestyle.
Reviewing all aliases and addresses of your spouse, as well as those of his/her family members.
Exploring recent travel trips.
Analyzing your spouse's retirement plans, including any distributions form those plans.
Reviewing any dividend payments.
Examining mortgage payments and refinancing payments.
Looking at all your spouse's checking accounts, savings accounts, money market funds, credit cards, and the deposits and withdrawals.
Reviewing any real estate transactions in Tennessee or elsewhere.
We also study your spouse's insurance statements, off-shore accounts, assets in states outside of Tennessee, as well as public records, including motor vehicle records and department of state records.
At the Law Offices of Adrian H. Altshuler & Associates, we exercise due diligence to verify your spouse's assets and income so you can maximize your property division, alimony, and child support awards. If your spouse's actions are fraudulent, we argue that he or she should be sanctioned. The sooner you seek legal advice, the more efficiently we can discover hidden assets. For help now, please call us at 615-977-9370 or use our contact form to schedule an appointment. We fight for spouses in Franklin, Columbia, Brentwood, and nearby areas.