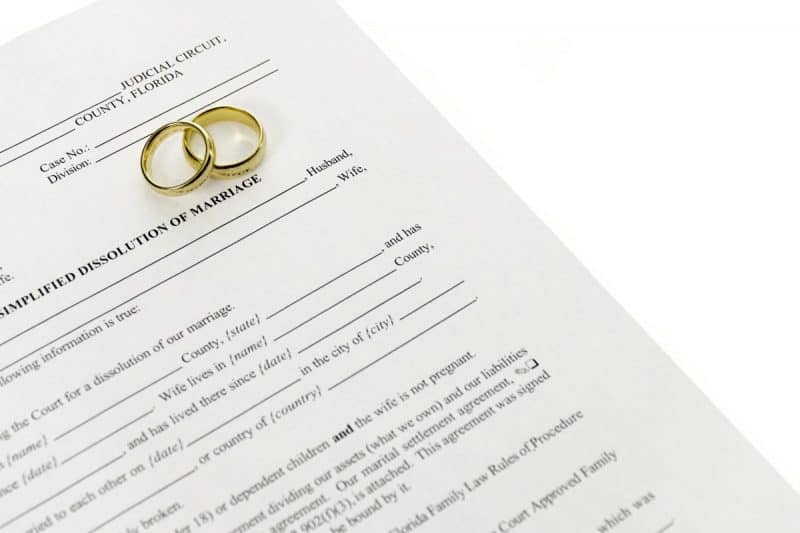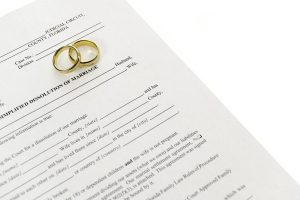 It's true that when your Tennessee divorce is complete, it's "finalized," but in day to day life, things change. And with major life changes, you may need to change your divorce agreement along with them. As you both move on with your lives, either your or your ex-spouse's circumstances may suddenly change, and certain things you agreed upon in your divorce may no longer be relevant or may need to be re-evaluated. In cases like these, you can file for a modification.
Here's how it works.
Post-divorce modification agreement
When you file for a modification for your divorce agreement, it means that you're requesting the court to alter your prior order of divorce. This is always something you should do formally through the court, and not informally between you and your ex-spouse. If your spouse doesn't follow through on the changes without a formal decree, you won't have any legal recourse.
Reasons you might need a divorce modification include:
Child custody. In order to change a child custody ruling, there must be a substantial change of circumstances involved. Many times there is neglect or mistreatment of the child. Sometimes custody is changed at the request of the child.
Child support. Support payments can be modified when either parent has a significant change in income, if the child's expenses substantially change, or the child becomes disabled.
Alimony. If either ex-spouse's income increases or decreases significantly, if there's a major change in cost of living, if either spouse remarries, if one becomes incarcerated, or any other number of situations, the amount of alimony (either paid or received) can be modified.
Visitation. If the schedules of the parent or child change over time to the point that the originally agreed-upon schedule is no longer valid, visitation may be changed. Also, if one parent is ignoring or denying visitation time, a parent can request more to offset lost time.
Moving. If one parents plans to move more than 100 miles away, the other parent can request the court to make that decision. Sometimes that decision could include a change in primary custody.
Note that items that can not be changed by a divorce modification include property division and debt division. Your family law attorney can go more into detail.
Enforcement and contempt of divorce decree
If either ex-spouse doesn't follow either the original divorce decree or the modification, the other can initiate legal proceedings to enforce the action. This is typically done by filing a Petition of Contempt. These are usually filed when an ex fails to pay child support, alimony, or refuses to keep up with their part of the parenting plan. After papers are filed, the court sets a hearing for the party to appear and show cause as to why they should not be held in contempt.
The court can punish contempt of the divorce agreement by wage garnishment, taking money from their bank account, or holding the party in jail.
If you need assistance modifying your divorce agreement, you are welcome to work with one of our experienced divorce attorneys from the Law Offices of Adrian H. Altshuler & Associates. You will have an advocate who will fight for your rights and keep you informed at every step in the process. If you are in Franklin, Brentwood, or Columbia areas, call us at 615-977-9370 or contact us today.