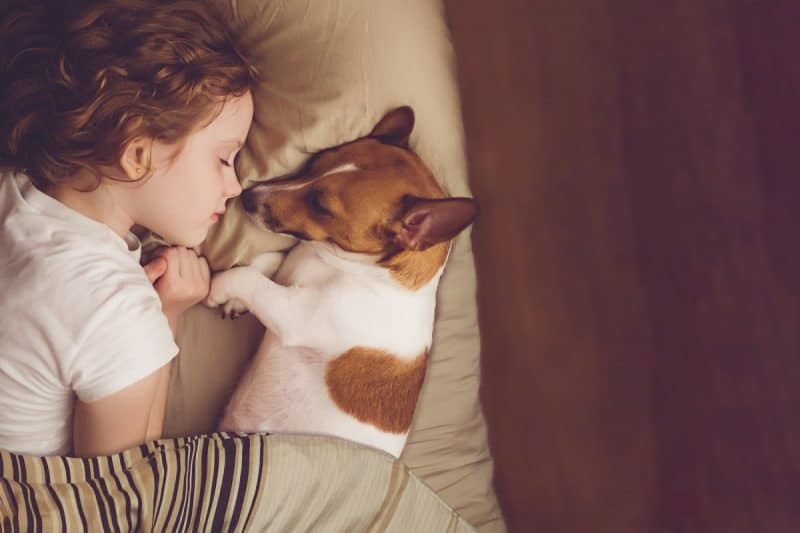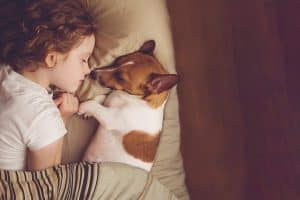 For many spouses and children, the love for a family pet is almost as much as the love they have for each other. The loss of a Frodo, Spot, Muffins, or any pet can be a traumatic experience. According to the American Veterinary Medical Association, in 2012, more than 43 million households had a family dog and more than 36 million had a family cat. 3.6 million homes had a pet bird and 1.78 million owned a horse. Many families have a pet fish, turtle, or a rabbit.
As much as families are attached to their pets, Tennessee does not grant custody or visitation orders for pets. Tennessee treats the family pet as personal property. The rules for deciding who gets the family pet when spouses divorce are based on the state's equitable division of property laws.
Equitable division of family pets
As with homes, bank accounts, and other assets, the first question the family court asks is – is the pet separate or marital property? If one parent owned Fluffy or Rover before they were married, then the pet is considered separate property. This means the owner of the pet prior to marriage should get to keep the pet.
Pet owners can consider premarital and postnuptial agreements to decide who keeps a family pet in case of a divorce. Parents sometimes even agree to work out visitation schedules such as having the pet move to the other parent's home when a child moves – so the child is never without the company of the beloved family pet.
If the pet is considered marital property, one parent may try to use the other parent's love for the pet, or even a child's love for a pet, as a bargaining chip. I'll let you keep the German Shepherd, poodle, mutt, or cat – if you agree to let me keep my retirement benefits or my bank accounts. It's not a nice bargaining method but parents do need to decide how important the pet is in their lives.
Still, courts are not heartless. If the parents can't agree as to pet custody or one parent isn't negotiating fairly, the court will decide as to which parent keeps the pet. The family court judge will generally evaluate will consider:
Which parent cared for the parent – fed them, walked them, cleaned up for them
Which parent took the pet to the local vet if there were health concerns
Which parent has the current time and ability to take care of the pe
Judges have even been known to ask the pet to choose by walking to the parent of the pet's choice.
Fortunately, in most cases the pet parents reach an agreement. Sometimes an agreement is forced on them such as when an apartment complex where a parent wants to move rules that pets aren't allowed.
The Franklin divorce lawyers at the Law Offices of Adrian H. Altshuler & Associates, advise parents on all their divorce-related matters including custody of children and division of marital property. Our Tennessee lawyers fight to negotiate just settlements. We have the experience and tenacity to fight in court if marital issues can't be resolved. To discuss your family law case with an experienced lawyer, please call us at 615-977-9370 or make an appointment through our contact form. We advise clients in Franklin, Columbia, Brentwood, and other parts of Tennessee.