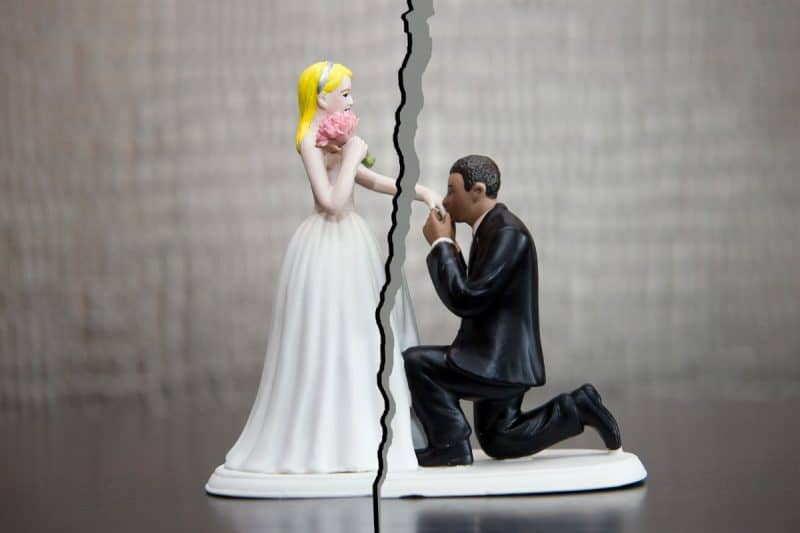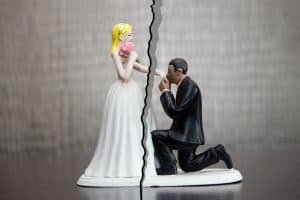 A recent Huffington Post article reviewed why marital relationships fail. Our divorce lawyers represent spouses and parents who are struggling with their marriage. Some marriages can be saved with communication and work. When the marriage can't be saved, we guide wives and husbands through the divorce process. Often divorce disputes can be settled amicably – through divorce collaboration or mediation. When divorces can't be settled, we fight to secure your financial fortune and to guide you through the anxiety of divorce.
Failing to share responsibility for raising the children
Raising children includes a lot of joy but also a lot of work and a lot of money. Constant communication is needed to decide which parents will make sure the child is fed, attends school, develops a moral sense, enjoys healthy social relationships, and much more. Parents need to continually attend school events, review their children's homework, answer the child's questions, and much more. Raising and disciplining children should be the responsibility of both parents.
When one parent feels the other parent isn't making the proper contributions, resentments can form. Frustrations can linger. When the child's needs aren't being met, a parent may feel that divorce is the only way to force a solution.
Postponing problems instead of discussing them
Relationships involve daily decisions about a variety of issues such as the activities of the day and the chores to be done. Long-term decisions such as what each spouse wants with their career are a part of marriage. Spouses need to find the time to ask about the concerns of the other and to discuss their issues openly. When problems continually get passed down the road, one spouse may feel that all hope of communication is lost.
An unsatisfactory sex life
Some sexual problems can be resolved with communication. Many times though, the marriage just doesn't have the romantic and intimate spark it once did. The desire to be intimate is gone. When the fire simply isn't burning, many spouses decide that the marriage should end.
Spouses who develop new relationships or rekindle old ones
When a spouse reconnects with an old girlfriend or boyfriend or is intimate with a non-spouse, a serious breach of the marital contract has occurred. Some couples can come to terms with an outside relationship. Many couples can't. The injured spouse feels they have no choice but to dissolve the marriage and hire a family lawyer.
Financial problems
One additional cause, not discussed in the Huffington Post articles, is financial difficulty. If one spouse is earning a living and the other isn't, then the working spouse may feel the need to end the marriage. A spouse who sacrifices a career to raise the children may fee she/he is being taken for granted. Sometimes, even when both spouses are working there isn't enough to money to pay the bills. If one spouse has a costly addiction or an inability to handle money that too can force the end of a marriage.
There are many other reasons marriages fail. Whatever the reasons, a spouse who isn't happy with the marriage can and should consult with a respected Sevierville lawyer who can explain your options and help you establish your priorities. At the Law Offices of Adrian H. Altshuler & Associates, our lawyers help clients navigate these upsetting times. Speaking to a divorce lawyer can help provide for your needs and those of children. To speak with a respected family lawyer, please call us at 615-977-9370 or use our contact form to make an appointment. We represent spouses and parents in Franklin, Columbia, Brentwood, and nearby Tennessee areas.