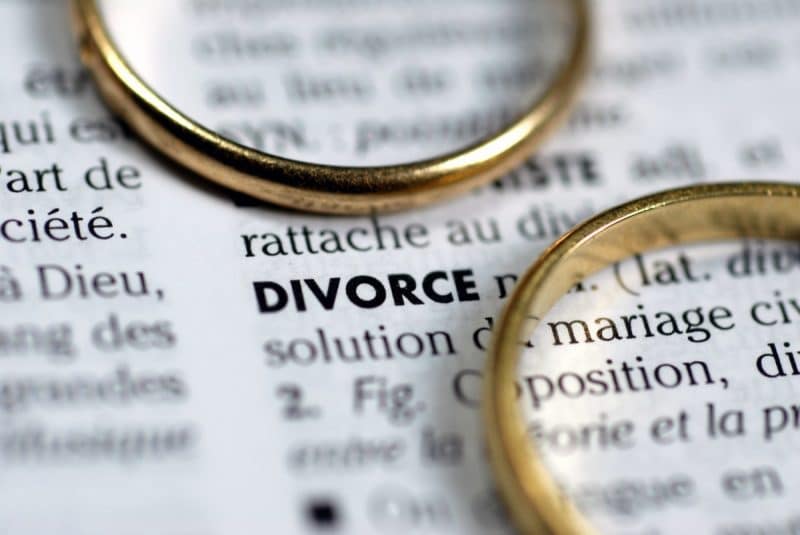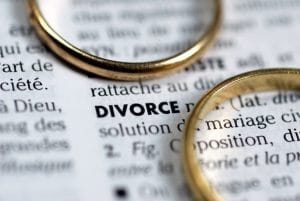 If you have reached the point in your marriage that the option of divorce is becoming a real possibility, there are two options you have available in the state of Tennessee: divorce or legal separation. Some couples in this position prefer to enter legal separation instead of pursuing a divorce, although the majority up for the latter.
Legal separation can address just about all of the same issues addressed by divorce, including child support, child visitation and custody, marital asset and debt division, and spousal alimony and support. There are some important differences, though, to understand between the two options.
Practical considerations for legal spearation
Faith/religious reasons. Some couples choose to not enter divorce despite the status of the marriage relationship for faith/ religious reasons. Legal separation provides an option short of divorce. It also provides an opportunity for reconciliation if that hope exists, without having completed a divorce.
Ability to remarry. Divorced individuals have a legal right under the law to remarry. Those are legally separated are not permitted to remarry under the law. Polygamy is prohibited in all U.S. states.
Health insurance. As opposed to those who are divorced, legally separated individuals are often Kept on each other's employer-sponsored health insurance coverage. This can prove to be a significant financial plus for those who have health care concerns and those who pay more for private market insurance.
Individuals also choose to remain legally married for the purposes of retaining retirement benefits, estate planning reasons, and the possibility that the marriage can eventually be salvaged.
Under Tennessee law, either spouse may file for divorce after two years have passed from the date of legal separation. However, the court does have the authority to grant a divorce before this two-year period has expired if it chooses to do so. If a legal separation is turned into a divorce, the court usually uses the separation agreement to write the draft of the divorce decree. An experienced divorce and family law attorney can help provide legal advice regarding this highly personal decision.
At the Law Offices of Adrian H. Altshuler & Associates, our team has nearly 30 years of experience helping couples and children traverse through the difficult issues surrounding divorce and legal separation. There are various issues to address when these types of family relationships and our attorneys are highly skilled in the process of negotiation, litigation, and settlement related to divorce and separation. To set up a free consultation to discuss your case, give our law office a call today at 615.977.9370 or leave us a message through our contact form. We are happy to serve clients in and around Brentwood, Franklin, and Columbia Tennessee.