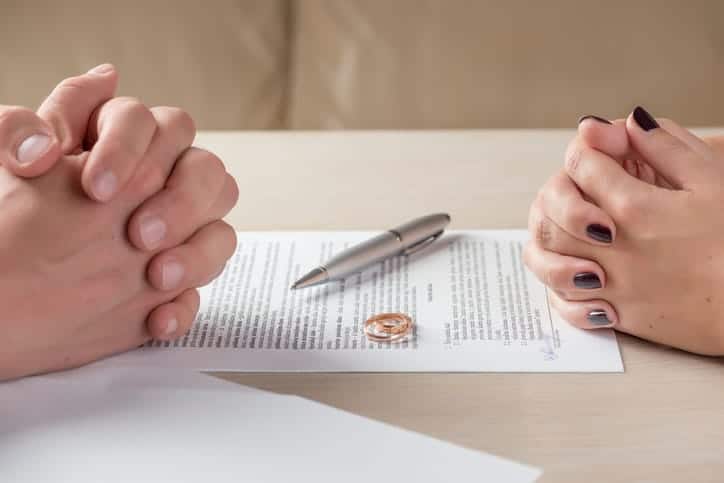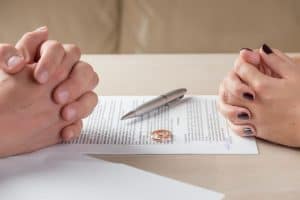 Today, we wanted to take a broad look at the differences between contested and uncontested divorce, and clear up some misconceptions you might have.
A contested divorce must have grounds for why the marriage should be ended, some of which include:
Adultery
Abandonment
Substance abuse
Domestic violence
Desertion
An uncontested divorce is one where both parties agree on all the terms of the divorce agreement. If they have children, they have created a parenting plan agreement, they have agreed on child support, how the marital property will be divided and how the marital debt will be resolved.
Which issues will be decided in a divorce?
Every divorce is different, and with each couple, the issues in question will be unique. The general categories of the issues that will be resolved in the divorce remain standard and they might include:
Child custody and child support
Alimony/ spousal support
Division of assets
Under Tennessee law, couples who contest one another's terms for divorce are required to try divorce mediation. If the mediation sessions are successful, each party signs the divorce agreement, which is then approved by a judge. If the couple is unable to come to an agreement in mediation, the next step is litigation where a judge decides whether there will be spousal support and how much should be paid, custody of the children, the amount of child support and how the marital assets will be divided.
Some couples will be able to sit down and reason together and come to an agreement on all the terms of the divorce. In cases where the parties are unable to agree on anything, where any interaction erupts into a battle, a divorce attorney can protect your rights in the negotiations of a divorce agreement. Choosing the right attorney to represent you in your Tennessee divorce is your most important move.
At the Law Offices of Adrian H. Altshuler & Associates, our Franklin divorce lawyers put the needs of our clients first, and we guide our clients through the kind of divorce that works for them. We serve clients from our offices in Franklin, Brentwood, and Columbia. Call us today for a free consultation at 615-977-9370 or contact us.