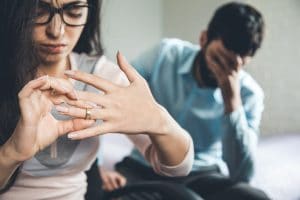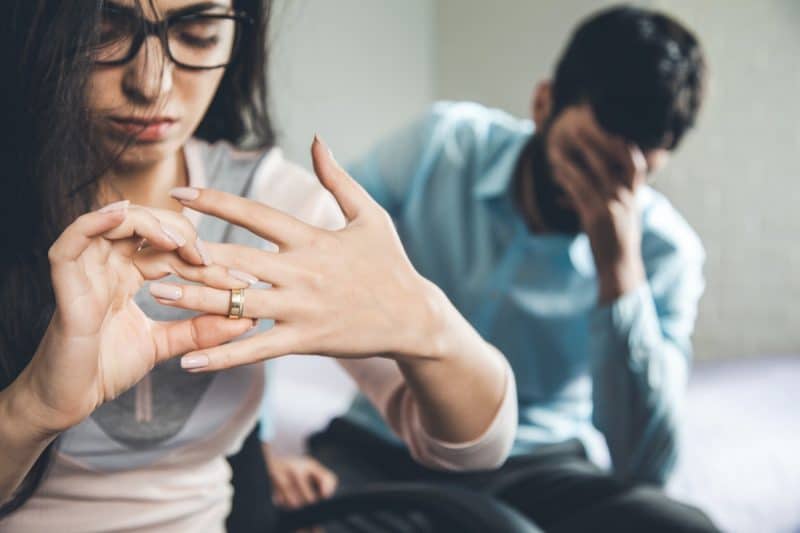 There are numerous legal issues that must be resolved when you file for a divorce – the grounds for the divorce, the division of the home and property, custody and child support, and alimony. As hard and complicated as the legal issues are, often the much tougher parts of any divorce are the emotional issues. When do you know a divorce is the right option? How do you explain divorce to your children? How do you start new relationships after a divorce?
One of the most difficult questions is, how do you tell your spouse that you want a divorce? There are many different answers which depend on different factors. These factors often include:
Whether the feeling that the marriage is over is mutual
Whether you have been a victim of domestic abuse
Whether you have children
Your financial concerns, including marital debts
Your conviction that the marriage cannot be saved
If you are angry or frightened, the conversation that takes place will be very, very different from a conversation where both parties are ready to end the marriage. Remember that even if you are divorcing by mutual consent, you may still feel incredibly sad – and that's okay.
Common divorce discussion suggestions
There are numerous articles and tips on the best way to approach the discussion of divorce. Psychologists and professionals can offer advice that's specific to your circumstances, so it may be to your benefit to go to therapy to talk about it. It may also be beneficial to:
Know your own mind before starting the discussion
Hold off the discussion that you want a divorce until you're calm and prepared
Be able to state your reasons clearly
Balance kindness with honesty, especially if you have children
Leave a clear open time for the discussion
Avoid discussing lawyers right away (even if you have already hired us)
Acknowledge mutual unhappiness where that unhappiness exists
Avoid blaming your spouse or making him/her feel guilty that you want a divorce
If you have concerns about your safety, then you should conduct the discussion before a neutral third-party such as a therapist's office.
At the Law Offices of Adrian H. Altshuler & Associates, we understand the trauma of divorce. We balance your marital rights and the needs of your children with your hurt and anxieties. When necessary, we work with psychologists and other martial professionals who can help guide you through this difficult transition. Saying you want a divorce may be the hardest thing you ever do. Our Franklin divorce lawyers have the experience and resources to protect your interests while respecting your private concerns. For help with all phases of a divorce, please phone us at 615-412-1121 or fill out our contact form to make an appointment. Get the help you need to make good decisions for you and your family. We meet clients in Franklin, Columbia and Brentwood.