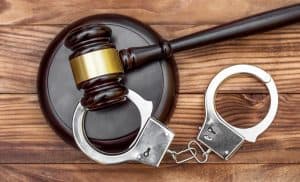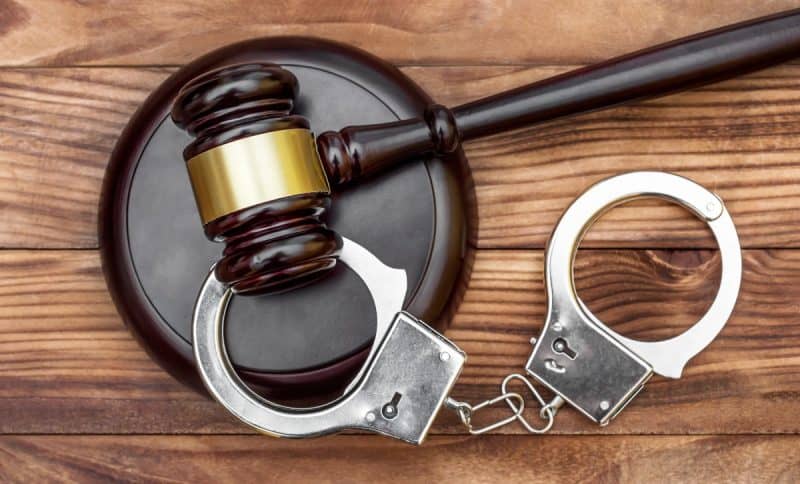 The Tennessean reported on April 30, 2019, that federal and state law enforcement agencies arrested a Brentwood woman as a result of a sting operation. The arrest involved allegations of "trafficking juveniles for the purpose of illicit sex." The report was based on a press release from the Tennessee Bureau of Investigation.
The sting was part of a drive by law enforcement to "address human trafficking in Middle Tennessee." Law enforcement began the sting operation by posting decoy advertisements on websites that were known for commercial sex trafficking and for prostitution. The investigation led law enforcement to a new website that they saw had advertisements for prostitution. The ads drew the attention of law enforcement because it appeared that juveniles were part of the ads.
The sting operation took place outside a local hotel (presumably one identified in the new website). The arrest occurred after three juveniles and one adult were observed entering the hotel. Police said two of the juveniles had "condoms and other items indicating an intent for sexual services." The adult who drove the juveniles to the hotel was identified as a resident of Memphis. She was charged with three counts of "trafficking for a commercial sex act." She was placed on $9 million bond. The children, also from Memphis, were taken into custody by the Tennessee Department of Children's Services.
The report indicates that one of the officers worked in an undercover capacity. That officer responded to the online advertisement.
Sex crimes in Tennessee
There are many different types of federal and state sex crimes. These include:
Child pornography
Criminal exposure of another to HIV, HBV or HCV
Female genital mutilation
Human sex trafficking
Promotion of prostitution
Prostitution
Public indecency
Sexual assault and aggravated sexual assault
Various types of sexual battery
Sexual exploitation of a minor
Rape
Statutory rape
Rape of a child
Various types of solicitation including solicitation of a minor
Convictions can mean lengthy jail sentences and the requirement to register as a sex offender for years or for a lifetime.
This entire story is a tragic one, and we hope the children get the help they need to overcome the trauma of their ordeal.
The criminal defense attorneys for the Law Offices of Adrian H. Altshuler & Associates have experience trying these very serious sex crimes cases. We provide discreet services to keep your case as private as possible. For help now, call 615-977-9370 or complete the contact form to schedule an appointment at one of our offices in Brentwood, Columbia, and Franklin.