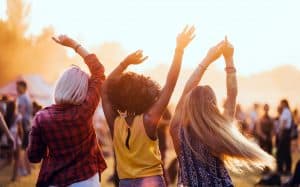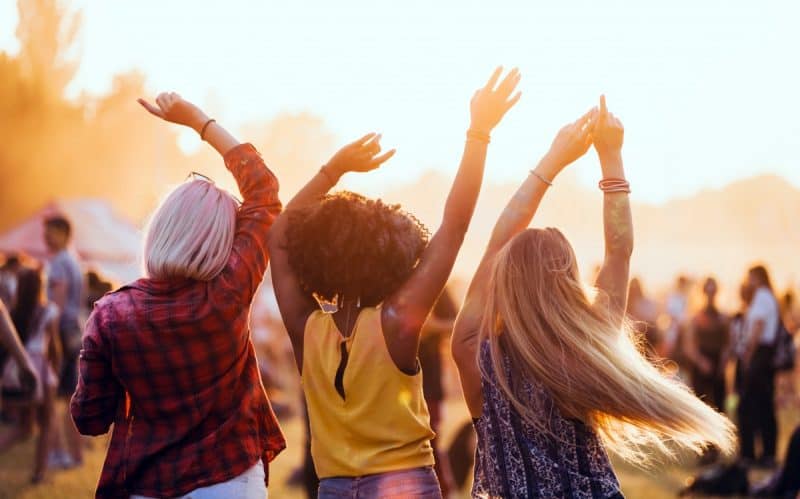 In an early news story, USA Today reported that the popular Bonnaroo festival resulted in 100 citations and four arrests on the first day. Most of the 100 citations were for "minor" drug offenses. About two in five of the citations were made while people were working their way to the festival. The 40 entry citations were due to an increase of the rate of searches by cars and by canine patrols. The four arrests were for "public intoxication and possession of a controlled substance."
The final numbers were significantly higher, though, according to The Tennessean: 354 citations were issued, up from 181 in 2018. There were 20 arrests at Bonnaroo, down from the total of 45 arrests in 2018.
The Coffee County Sheriff's Department said that 230 citations were for controlled substances such as marijuana, molly, and acid. Their arrests were for public intoxication, theft, and possessions of a controlled substance. The Manchester police said their citations were for drug-related charges, speeding, and shoplifting.
Defenses to citations and arrests
Anyone who receives a citation or is arrested at Bonnaroo does have legal options. In drug citation cases, experienced criminal defense lawyers contest the legality of the search and the chain of custody of the items that are taken from you. In public intoxication cases, we challenge the right of the officer to give you a breath test and the results of any tests. We also challenge a finding of public intoxication based just on the officer's observations.
It used to be the case that if you received a citation, you did not need to appear in court. That's no longer the case. If you want to avoid having criminal charges on your record, it is critical that you review your case with an experienced criminal defense attorney.
In many Bonnaroo cases, skilled counsel fight to have the citations and criminal charges dismissed. We also work to negotiate settlements to reduce the charges and the penalties. For example, a disorderly conduct charge is less serious than most alcohol or drug charges, and we'll do our best to work towards a charge like that. If we cannot get your charges reduced or dropped, we'll defend your rights in court.
If you had a little too much "fun" at Bonnaroo this year, it's time to get the help you need. The Law Offices of Adrian H. Altshuler & Associates represents defendants who live in Tennessee and those are visiting from out of state. To schedule an appointment with a respected defense lawyer, call us at 615-977-9370 or use our contact form. We have offices in Franklin, Columbia and Brentwood.