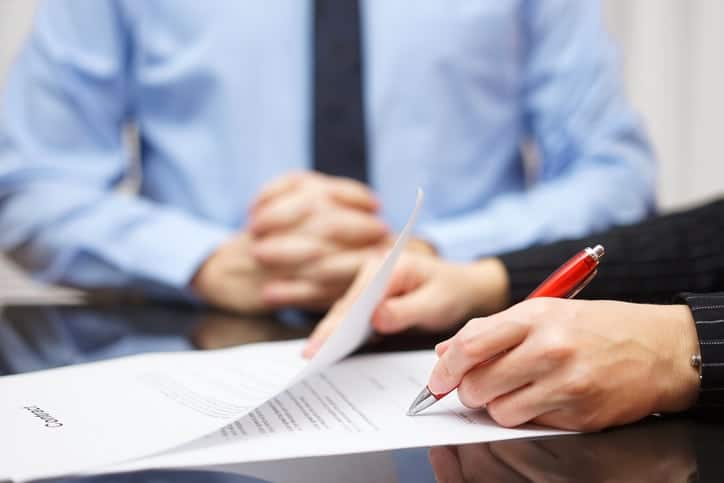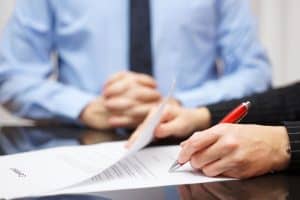 When you and your spouse are seeking a divorce in Tennessee, you may be worried that it will be prohibitively expensive. Realistically, some couples can seek a frugal divorce, but there must not be much legally contested property, complicated child custody battles, or other adversarial actions. The average divorce in Tennessee costs $12,600, with almost $10,000 of that being accounted for by attorney's fees. Finding the right Franklin divorce attorney is also key to keeping costs down; this will usually mean hiring an attorney that charges a reasonable hourly rate.
Typical Tennessee divorce fees vary widely by situation, but might include the following:
Attorney's hourly rate
Custody matters
Complicated real estate holdings
Court costs
Mediation services
Subpoena services
Preparation of pleadings
Pre-trial discovery
Trial preparation
Which spouse pays attorney's fees?
Even in amicable divorces, there is often a negotiation about who will pay the attorney's fees. If your divorce proceeds all the way to trial, the court will typically order one spouse to pay a certain amount of the attorney's fees in matters of alimony, child support, and child custody. It is, however, not always a figure that represents the entirety of the legal bill. Make sure your qualified Tennessee family law attorney is advocating for you, especially if you are the more financially burdened spouse seeking divorce.
Additionally, all Tennessee divorces involving children that are minors must undergo a pre-trial divorce mediation. In these proceedings you can negotiate, and often favorably. Be sure to include attorney's fees in your mediation requests and negotiations if you are seeking to have your spouse pay these for you. If you do not have children under 18, you can still elect to go to mediation. Many couples prefer this type of negotiation, as they both feel in control and respected throughout the process. Mediation can also significantly lower the need for large attorney's fees.
Pendente lite: "prior to litigation"
If your divorce is going to trial and you have no means of paying due to financial hardship—brought on by a lack of control over marital funds—you may be able to ask the court for pendente lite. This means your spouse will be court ordered to pay your divorce lawyer fees at the beginning of your divorce proceedings. This is also called temporary spousal support.
Divorce is not an easy time for anyone, especially if financial hardship is on the line. We want you to feel confident and comfortable talking about your ability to pay your legal fees, as well as your desire to have your spouse fairly pay them. The Law Offices of Adrian H. Altshuler & Associates is happy to shoulder the legal burden of your divorce and family law needs. Call us at 615-977-9370 or contact us online to schedule a consultation. We serve clients in Franklin, Brentwood, Columbia, and the surrounding areas.