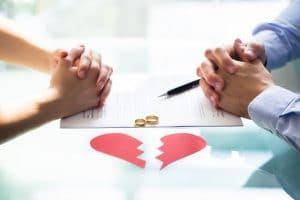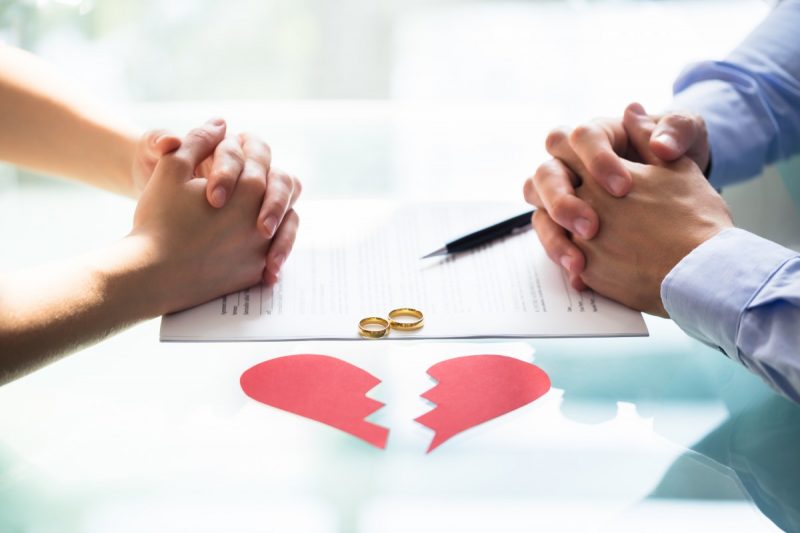 May-December romances always look great in the movies and on TV. In real life, they sometimes do work out for some couples. Sadly, many relationships between an older man and younger woman or vice versa do fail. According to a study done at Emory University of 3,000 married people:
People who are about five years apart in age difference are 18% more likely to divorce than spouses who are less than one year apart
Couples who are 10 years apart are 39% more likely to divorce
Couples who are 20 years apart in age difference are 95% more likely to break up
The study was titled  "'A Diamond is Forever' and Other Fairy Tales: The Relationship between Wedding Expenses and Marriage Duration." Age plays a factor in divorces for many reasons, including the following:
Romance. Intimacy is generally more difficult when there is a large age difference, in part because of their experiences and in part because sex drives do vary depending on a person's age.
Children in May-December relationships are an issue in several ways. Often, the older spouse has children from a prior marriage. Sometimes, the children of one spouse may even be older than the new spouse. Developing relationships between stepparents and children is always difficult. Also, spouses who differ in age may see things differently when it comes to bringing new children into the world. There may be health issues if the woman is older. There are often differences in the ways and time a parent can spend with a child if one parent is older.
Different interests. The age gap may make it difficult to have the same interests and the same views of the world. While there's no formula for a happy marriage, different interests can make it harder for couples to feel warm to each other years after the exchange of wedding rings.
Different finances. Usually, the older spouse has more assets and a higher income than the younger spouse. These differences can create stresses in any marriage.
Divorce and custody issues
When couples who are far apart in age divorce, their age differences are usually relevant in several ways.
Property division. The family court will consider the assets and income of each party. Often, in May-December marriages, there is a prenuptial agreement that controls what property is considered non-marital and how the property is divided after the divorce. When there is an older spouse, it is more likely that he/she has retirement benefits which can be divided in the property settlement agreement or order.
Alimony and support. Since the older spouse normally has more assets and money and a higher income, that spouse will usually be required to pay the other spouse alimony and pay for child support. On the other hand, if the spouse is very old, that spouse may not be able to earn a high amount of income anymore.
Age can be a factor in physical and legal decisions regarding child custody. Age often is a factor in the ability of one parent to stay home, in the ability to transport and supervise the child, and in the ability to bond with the friends (and the parents of these friends) of the child.
At the Law Offices of Adrian H. Altshuler & Associates, we guide spouses and children through the difficulties of a divorce process. We work to settle differences but we're also skilled at litigating all aspects of a divorce when spouses can't agree. We represent spouses of all ages and at all financial income levels. For help if your marriage is ending, call our Franklin divorce lawyers at 615-412-1121 or use our contact form to schedule an appointment. We represent parents, spouses, and children in and near Franklin, Columbia and Brentwood Tennessee.