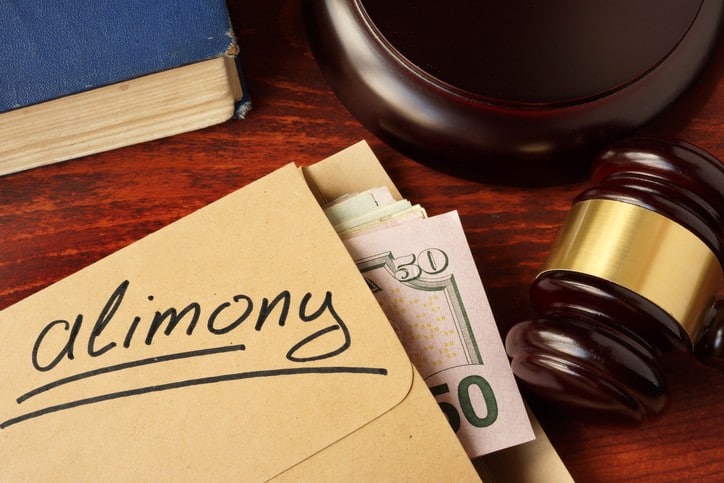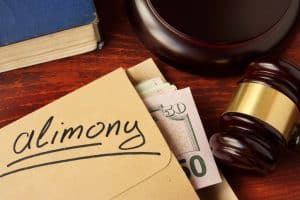 When you are going through a divorce in Tennessee, spousal support or alimony is sure to be part of the proceedings. It is common for lawyers to cite spouses' need and ability to pay alimony as critical reasons and components for mandating it in a divorce. When you are trying to establish a reason for your spouse to pay alimony, the best thing you can do is follow the money. And that's where a lifestyle analysis comes in.
Instead of having to explain to a mediator or the court what your daily life entails, a forensic accountant can perform a lifestyle analysis on both you and your spouse to provide the court with evidence of a certain standard of living. An honest and confident Franklin divorce attorney can use this information to prove your alimony needs.
What is lifestyle analysis?
State alimony statutes almost always identify a need to establish the class, quantity, and value of a divorcing couple's shared assets. When the court is determining ability and need to pay alimony, it usually relies on the testimony and evidence given by each party. This, of course, can be difficult to explain and is often incomplete. It can be most effective and efficient to hire a forensic accountant to establish historical income and standard of living, instead of anecdotally explaining things like private school tuition and housecleaning services to a mediator or judge.
Your Franklin divorce attorney can help you work with a forensic accountant that can produce an accurate lifestyle analysis. This is done by:
Methodically reviewing weekly, monthly, and yearly expenses
Determining a timeframe from which to prepare a lifestyle analysis report
Obtaining a picture of you and your spouse's historical income
Making informed predictions about future income needs to offset recurring expenses
Preparing a report and, if needed, testifying to the accuracy and methodology of that report
When you are working with the forensic accountant, it is important to be fully forthcoming with all of your income statements, tax documents, information about investment accounts, and bank information. The final report will categorize and synthesize all of this information, and will be presented to both parties and the judge. Utilizing a lifestyle analysis as an alimony strategy is an excellent way to accurately determine what the financial picture of your marriage has looked like. An excellent Franklin divorce attorney will be able to work with you to know what lifestyle analysis could mean for your alimony options.
The Law Offices of Adrian H. Altshuler & Associates are poised to help you with divorce mediation services and family law court. We provide complimentary consultations and have a longstanding reputation as compassionate and aggressive divorce attorneys. If you need a family law attorney in Franklin, Brentwood, or Columbia, with years of experience to represent you in your divorce, call us at 615-977-9370 or contact us online. Please don't hesitate to reach out if you have questions about our services.