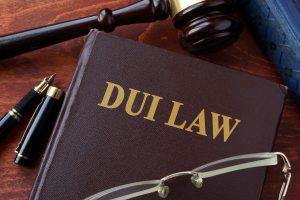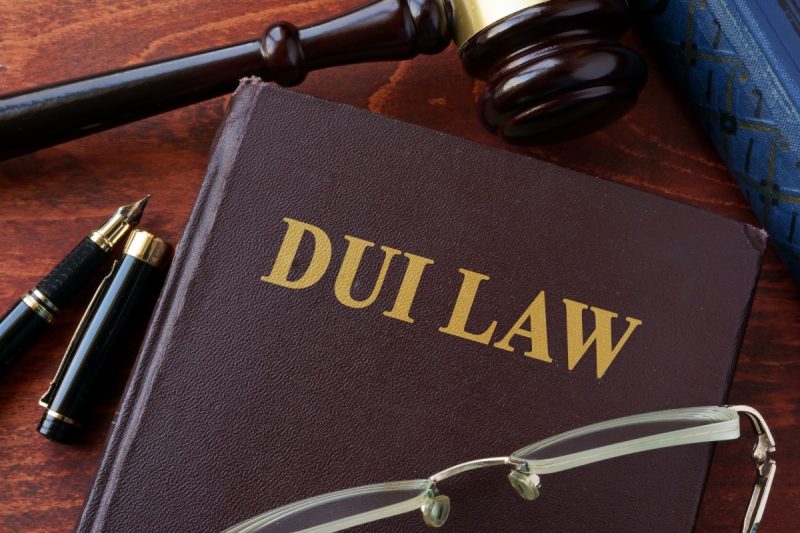 The quick answer to this questions is definitely yes. A first-time DUI conviction has serious criminal and civil consequences. A skilled lawyer works to have the charges dismissed, to have blood tests and other key evidence suppressed, and to obtain acquittals before judges and juries. In some cases, the lawyer may be able to plea bargain the charges down to a less serious crime – one where you can avoid jail time and the harshest financial penalties.
The penalties for a first-time DUI
Tennessee imposes the following sentences, fines, and consequences for just the first driving under the influence offense:
The jail sentence. The minimum sentence is 48 hours. The maximum sentence is 11 months and 29 days. If your Blood Alcohol Limit (BAC) was .20 or more, then anyone convicted of DUI must serve at least seven days.
License suspension. You will lose your driving privileges for one year. A restricted license may be available.
Alcohol and drug treatment program. You will need to complete this program if the judge demands it.
Restitution. You will need to pay anyone injured by your drunk driving for their injuries. You will also need to pay for the damage to their vehicle.
Fines. The fine for a first-time DUI ranges from $350-$1,500.
IID Device. You will need to have an interlock ignition device (which can cost more than $1,000). installed on your vehicle one your driving privileges are restored. Your Franklin Tennessee defense lawyer can explain how long you will need to use an IID. Generally, you have a second DUI, you will need to use the IID for at least six months.
In addition to these statutory penalties:
You will need to pay for any damage to own car.
Your insurance premiums will likely rise – significantly.
You will have a criminal record. This can affect your ability to gain employment and may have other consequences.
If you have a second or subsequent DUI; the sentence, fines, and consequences only escalate.
If you injured anyone, the person injured (or the family of someone who died) will file a personal injury claim or wrongful death claim. Damages in these actions are much more than just the restitution amount you may have paid. The lawyer for the injured victims will seek to use your first-time conviction against you in every way they can.
How an experience DUI lawyer can help
Skilled DUI attorneys will assert every possible criminal defense on your behalf. They will also work to arrange a plea deal –to persuade the prosecutor to drop the DUI charge in return for a speeding charge or some other traffic offense charge. Your attorney may also:
Seek to have breath and blood tests dismissed because there weren't proper grounds to give them, they weren't given the incorrect way, or the chain of custody of the tests has been broken
Argue the officer never had grounds to stop you
Show that the police can't prove you were the driver
Assert your Constitutional rights including protection from unreasonable searches and seizures and from giving evidence against yourself
Hold the government to its duty to prove your guilt – beyond a reasonable doubt – for each part of the DUI charge
Skilled defense lawyers will also assert all other legal and factual defenses that apply to your case.
At the Law Offices of Adrian H. Altshuler & Associates, our Franklin DUI defense lawyers have been fighting for the accused since 1991. We investigate all the facts behind your arrest, persuasively argue the applicable law, contest unwarranted evidence, and point by point fight for an acquittal. We understand how just one DUI conviction can change your life. For help now, call us at 615-977-9370 or complete our contact form to speak with an experienced DUI defense attorney. We see clients in Franklin, Columbia and Brentwood.