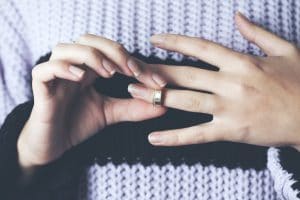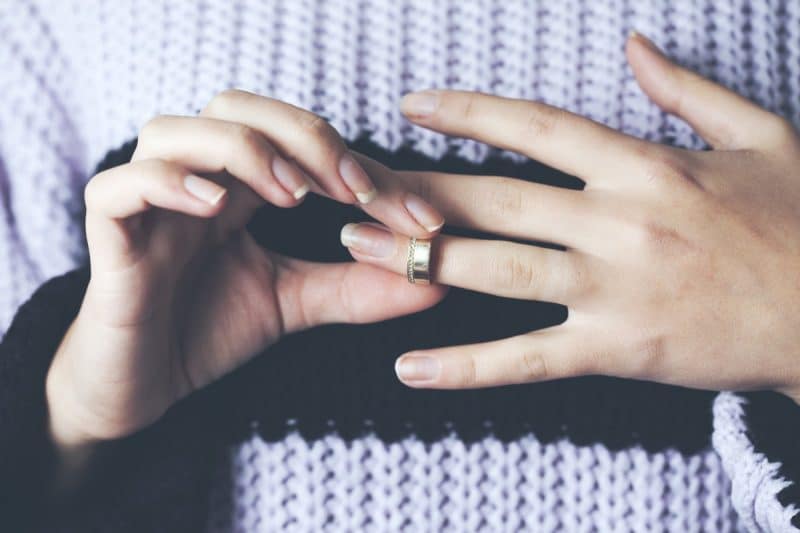 Here's a scenario that's more common than rare: Person A signs up for a social media platform, and reconnects with an Old Flame. Person A and the Old Flame end up talking, then flirting, and then professing their love for one another. Person A goes home and tells his or her spouse that he or she is in love with the Old Flame, and wants a divorce. The spouse comes to us and says, "Person A cheated on me. I want a divorce on the grounds of adultery."
But is it adultery?
The common definition of adultery is having sexual relations with someone other your spouse during the marriage. It includes voluntary sexual relations with a non-spouse during the marriage, including the time between the separation and the date of the divorce decree.
As such, an "emotional" affair is not technically adultery under the law.
Adultery as a legal ground for divorce
Tennessee Statute 36-4-101 sets for the grounds for divorce from bonds of matrimony. Adultery is one of those grounds. If you or your spouse engaged in extramarital sexual relations, then adultery can be used as the grounds for divorce. Furthermore, it can affect other elements of the divorce decree.
Adultery and alimony
There are four types of alimony in Tennessee: Rehabilitative, Alimony in Futuro, Transitional, and Alimony in Solido. Marital fault such as adultery plays a factor in alimony awards in two ways:
An innocent spouse can prevent an adulterous spouse from getting alimony
An innocent spouse may increase the chances and amount of alimony if his/her spouse committed adultery
Adultery and child custody
A spouse who commits adultery – especially during the separation process – may be scene as less invested in his or her child's life and welfare. It's not necessarily fair, but it is a common refrain in arguments between opposing counsel. As such, if you cheat on your spouse, that behavior could become a part of the evaluation that determines whether or not you get to see your children are often as you'd like.
At the Law Offices of Adrian H. Altshuler & Associates, we understand how traumatic a divorce is. Adultery only adds to the emotional difficulties in moving forward. Spouses have the right to end a marriage quickly if their spouse make clear through an adulterous affair or relationship that their romantic interests lie elsewhere. For help filing divorce, asserting your alimony rights, and all other divorce issues, call our experienced Franklin, Columbia, and Brentwood divorce lawyers. You can make an appointment by calling 615-977-9370 or filling out our contact form.