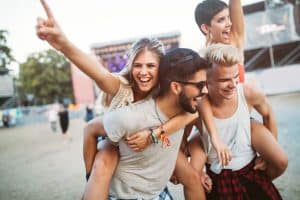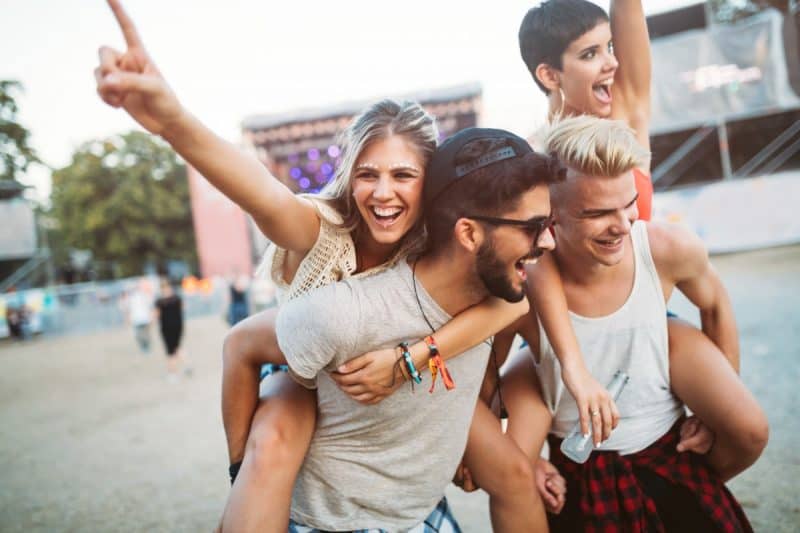 The Bonnaroo music festival in Tennessee is a wonderful experience for thousands and thousands of music lovers each June. The festival draws people from across the county. While many attendees love the performances, there are hundreds of people each year who are charged with crossing the line. These few hundred people are charged with selling drugs, sexual assaults, smoking marijuana, traffic offenses, and other crimes and infractions.
Until 2015, Bonnaroo criminal charges were handled differently than criminal county charges. While people could be arrested, most were given a citation. Someone accused of a crime during the Bonnaroo four-day festival could pay a steep fine in response to the citation, would never have to appear in court, and could go on with their lives. Since 2015, local governments now handle Bonnaroo offenses differently.
Citations are generally issued for either misdemeanor offenses or for traffic offenses. If someone is accused of a felony, such as for selling controlled substances, then they will likely be arrested. If arrested, the accused will be arraigned, bail will be set, the accused will have a preliminary hearing and then they will have a trial unless the charges are dismissed or modified.
If a citation is issued for a misdemeanor or for a traffic offense, the accused will now have to appear in court. The accused should hire an experienced defense lawyer who can explain what the charges are, prepare your case by determining what happened on the day of the offense, and assert your rights at the court hearing. An experienced lawyer will work to have the citation dismissed or to negotiate an agreement. A key consideration in the negotiation of an agreement is that the conviction, if possible, should be kept off your record.
Generally, someone who receives a citation, even if they live in another state, is required to appear at the court hearing. The court may grant one continuance for good cause. They are not likely to grant two continuances.
Practical suggestions for the citation hearing
Every court hearing requires determining the facts. For example, did you smoke marijuana or were you just in a crowd where others were smoking? Skilled lawyers understand the legal arguments to make to the prosecutors and judges.
Many times, though, the prosecution and the judges look to personal factors to help decide what to do and to help decide if they think an accused is credible.
A few steps an accused should take before even walking into the courtroom door are:
Dress nicely. Wear a suit or nice dress, if possible, to show respect. T-shirts, flip-flops, and shorts should be avoided.
Men should consider shaving, or at least trimming their facial hair.
Pay attention to personal grooming.
Show up early. This shows the prosecution you care. It helps your lawyer speak with you before your case is called. If you're late, the judge will get annoyed.
If you received any counseling or participated in any group sessions such as AA, you should bring verification.
If you have witnesses who can help you, they should come.
Know that many courts now have strict security. Avoid bring pocket knives or anything that could set off the security machines.
Steps to consider at the hearing.
You should wait for the lawyer or the judge to ask you questions before answering.
Make sure you understand the question before answering.
Try to not show anger or to make facial gestures.
Respect that the process is a dignified process.
The Law Offices of Adrian H. Altshuler has been fighting for the accused since 1991. We assert every defense possible. We fight to keep convictions off your record. If you were given a citation or arrested while attending  the Bonnaroo festival, contact us at 615-977-9370 or complete the contact form to make an appointment. We represent people who live in or near Franklin, Columbia or Brentwood.