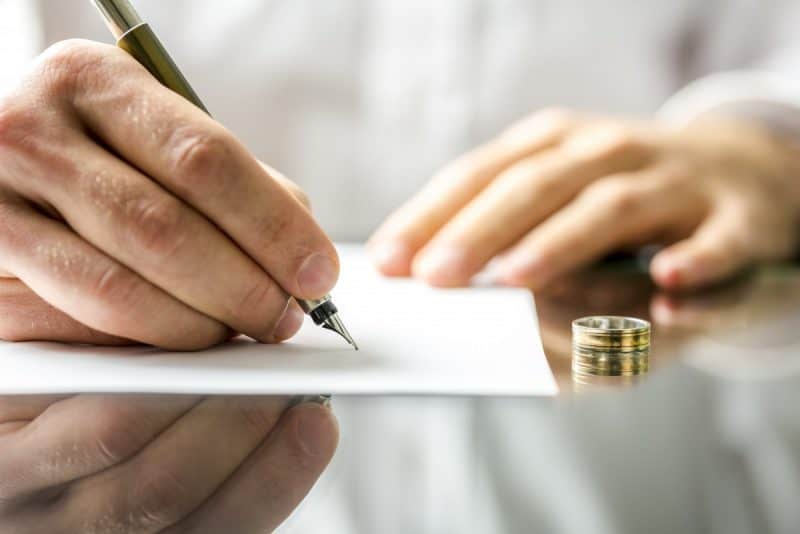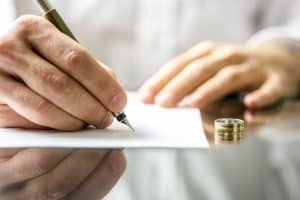 Divorce is the process of ending the marriage contract. It may sound simple, but divorces are rarely easy. Getting divorced is the second most stressful experience–with the death of a spouse or loved one being the first—a human being can endure. Given that roughly half of the marriages in the United States end in divorce, there are a lot of people walking around who have experienced divorce and lived to share their advice with those who are newly wading in to the process.
Here is some of the advice we've heard from friends, loved ones and former clients about getting past the difficult time after a divorce, and moving towards a better, brighter future:
Forgive. Whether you are the party initiating the divorce, or the one blindsided by the news, being able to forgive the other party can go a long way towards initiating the healing process.
Take the time to grieve. The end of a marriage will cause some degree of grief. Allow yourself the time to grieve rather than try to stuff down those feelings of sadness. Know that the sadness will end, and your life will continue.
Indulge in self-care. Take care of yourself during this stressful time. It will not only make you feel better, but it can help boost your confidence and strength to get through the difficult process of ending your marriage and finding a new life.
Let go of the past. Dwelling on the past does not create space for healing. Leave the past behind you, learn whatever it had to offer so that you can look ahead to better days.
Get a handle on your finances. Conduct a thorough inventory and know the value of your assets. Document everything. Do not allow your emotions to cloud your judgement or make you unaware of what is happening in your life.
Assemble a support team. If you feel like you need to talk things out to make sense of how everything in your life is changing, talk to a counselor. Getting support during such an emotionally turbulent time can keep you from getting sidetracked.
Take the high road, but stand up for yourself. It takes two to have an argument, but just one of you can decide not to engage. You can choose to not participate in the chaos, while also steadfastly holding your position and getting what you want from the divorce.
Divorce is hard whether you want it or not. While many people have been through a divorce, its not something that most people are willing to discuss. One of the greatest indicators of success is hiring a good divorce attorney. Your choice of legal representation will make all the difference in the outcome of your divorce. An experienced Franklin divorce attorney from the Law Offices of Adrian H. Altshuler & Associates is ready to guide you through the divorce process. We are here to help you.
At the Law Offices of Adrian H. Altshuler & Associates, our Franklin divorce lawyers guide our clients through the challenging process of divorce. Working with a divorce lawyer can help provide for your needs and those of children. You are welcome to speak with a respected family lawyer. Please call us at 615-977-9370 or use our contact form to make an appointment. We represent spouses and parents in Franklin, Columbia, Brentwood, and nearby Tennessee areas.