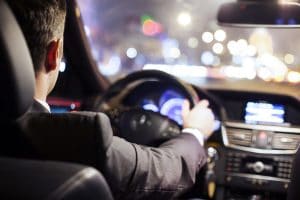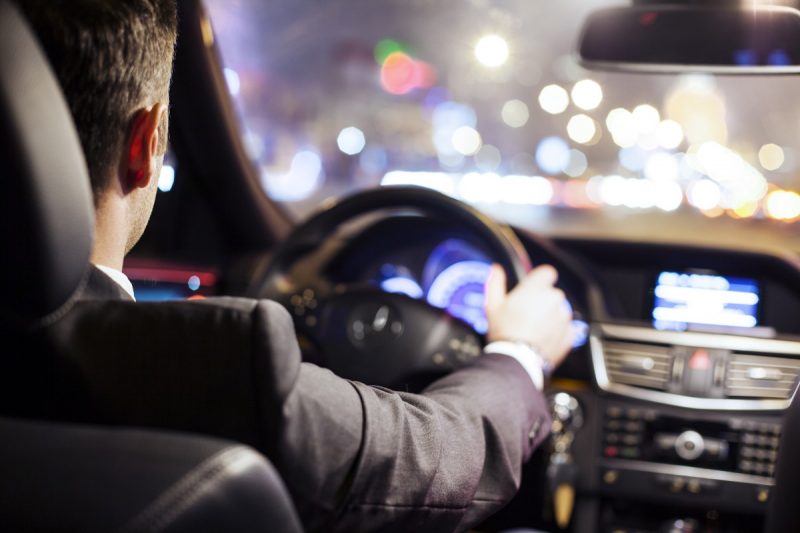 The state of Tennessee repealed the Habitual Motor Vehicle Offenders Act (HMVO) effective July 1, 2019. The HMVO, prior to its repeal, provided that the licenses of drivers who were labeled "habitual offenders" would be revoked for at least three years. Drivers could not obtain a restricted license during this time. Further, any driver who drove on a revoked license, due to the habitual offender status, would be guilty of a Class E felony. Conviction of a Class E felony could mean up to six years in state prison.
Drivers whose licenses have already been revoked need to petition the court to have them reinstated, if the revocation took place before July 1, 2019. If the driver's revocation was due only to their status as a habitual offender, their license may be restored. However, the revocation may continue if it was also revoked for other reasons, such as driving on a suspended license.
The repeal of the Habitual Motor Vehicle Offenders Act  helps drivers who have multiple traffic offenses and criminal charges, including a DUI. The law, prior to repeal, applied to drivers who had three qualifying offenses during a five-year period, or five offenses during a 10-year period. Qualifying offenses included convictions (that meet the statutory definitions) for:
Voluntary manslaughter due to the operation of a motor vehicle
Vehicular homicide
Vehicular assault
The duty to stop at an accident scene involving damage a vehicle
Failing to stop at an accident site where someone was killed or injured
DUI offenses
Driving while impaired
Reckless driving
Drag racing
Evading arrest in a motor vehicle
Many other violations
Currently, about 12,000 drivers in Tennessee have been classified as habitual offenders, according to the Johnson City Press. Most of these 12,000 drivers will need to wait to petition the courts until they clear or finish their underlying convictions. For drivers whose underlying suspensions are more than three years, the HMVO Act had little effect because their driver's license was already revoked.
While the repeal was effective July 1, 2019, the right to petition the courts is on hold until January 1, 2020 so proper court procedures can be established.
If you or anyone you know is serving a revocation of their driver's license due to classification as a habitual offender, you may have the right to seek immediate reinstatement of your license or to seek reinstatement after other suspensions are complete. For help with any traffic charge, DUI charge, or any charge that can result in the loss of your license, call the Law Offices of Adrian H. Altshuler & Associates to schedule an appointment. You can reach us at 615-977-9370 or complete our contact form to make the appointment. We represent drivers in and near Franklin, Columbia and Brentwood Tennessee.