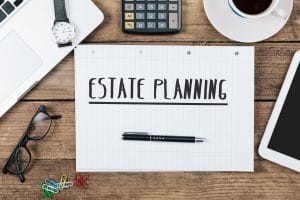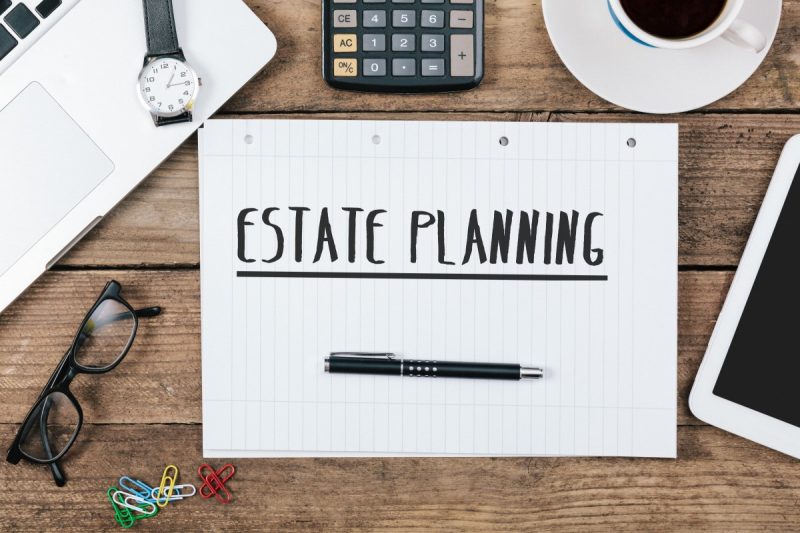 At the end of every calendar year, it's a good idea to plan for the next. With that thought in mind, here are some suggestions for anyone with minor children, anyone is getting older, anyone who wants to reevaluate their wills, and anyone who has a relative or loved one with special needs.
Reby Advisors recommends that everyone review the following items. People in Tennessee should also consult with an attorney who understands how to prepare and probate wills.
Consider who your beneficiaries are and how assets are titled
It's important to review your life insurance policies, the people who you want to inherit your assets, your bank accounts, your IRAs, your home, any trust documents, and any financial assets that you have. In many cases, you have the right to name the beneficiaries and contingent beneficiaries. Naming beneficiaries clarifies who gets which of your assets. Proper titling of assets and listing of beneficiaries can help avoid the need to probate any of these items. Assets that don't have named beneficiaries or aren't properly titled will be distributed in accordance with the people you list as heirs in your will.
Prepare or update your testamentary will
A will determines who gets your assets after you die. It determines who will be the executor of your will. If you have minor children, it determines who will raise them and provide for them when you're gone. Wills can address how your financial and business interests are handled when you're gone. Wills can also be structured to help minimize the taxes that are due. If you have minor children or you're getting up there in years, preparing a will is a must. If you already do have a will, it's a good idea to review it at year's end to see if any changes are necessary. Properly drafted wills can help minimize the claims of creditors. They can also help reduce the risk of probate litigation.
Durable powers of attorney and healthcare proxies
Everyone's health begins to fail at some point. A durable power of attorney can help decide who manages your finances and represents your interests if you become physically or mentally incapacitated. A healthcare proxy usually appoints someone, such as a spouse or adult child, to decide what healthcare decisions are made for you if you can't make them for yourself.
Living wills
These are end-of-life directives. They address issues such as what life support efforts should be made if you become extremely ill and can't communicate whether you want to stay alive at all possible costs or whether physicians and hospitals should let you die with dignity.
Other year-end checklist items can include whether trust agreements should be created for you and your spouse to help avoid taxes and claims of creditors. Trust agreements are often used if children have special needs.
Anyone who is preparing a will or has a will should make clear to the personal representative who will handle their estate – where the original of the will is, where the titles to assets are, where other documents such as stock certificates are located, and where any other assets are located.
At the Law Offices of Adrian H. Altshuler & Associates, our wills and probate lawyers help your prepare your wills and help your heirs probate your will after you're gone. If a will is contested, we help fight to preserve the true intent of your wills. To learn more about wills and probate, call our Franklin lawyers at 615-977-9370 or complete our contact form to schedule a consultation. We represent residents and heirs in Franklin, Columbia and Brentwood Tennessee.