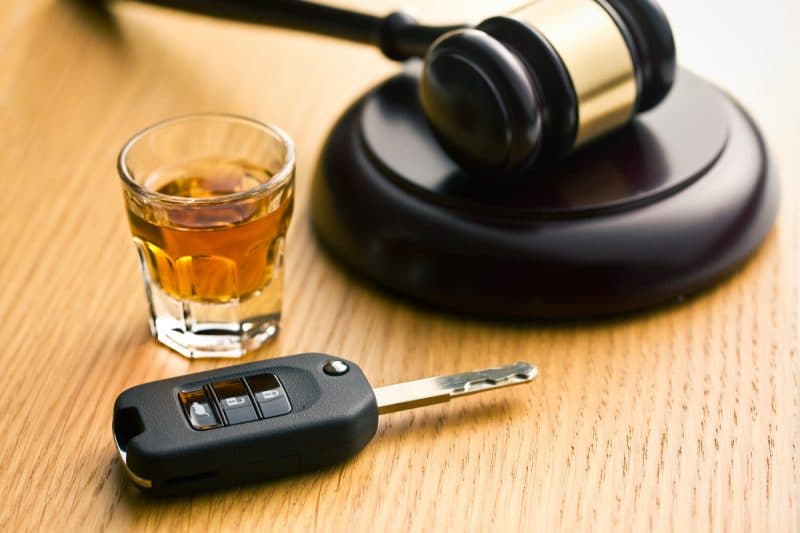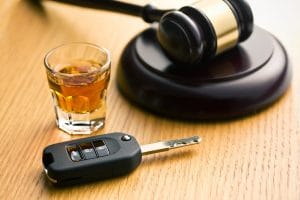 Drunk driving is a very serious offense in Tennessee. Even first-time offenders face time in jail, license revocation for up to one year, and substantial fines. Anyone who pleads or is found guilty of a DUI will be required to attend a mandatory alcohol counseling program. A conviction also means having to install an interlock ignition device (IID) on your car when you are permitted to drive.
Generally, first, second, and third DUI offenses are considered misdemeanors. Misdemeanors mean less prison time. A misdemeanor generally has less or no effect on your voting rights, your right to carry a firearm, and other rights.
The following charges are considered felonies in Tennessee:
4th and subsequent DUI offenses
There are considered Class E felonies which are the least serious type of felony. The penalties for a Class E felony DUI are:
One year in jail – which requires serving at least 150 consecutive days
A fine of between $3,000 and $5,000
Loss of driving privileges for eight years though a restricted license may be available
Possible vehicle seizure
The requirement to attend an alcohol or drug treatment program
The requirement to install and IID device
Additional penalties depending on the timing of the DUI
Vehicular homicide
According to Tennessee law, vehicular homicide based on driver intoxication is a Class B felony. A person convicted of this crime will face:
At least 48 hours in prison
Lose their license for three to eight years
No availability of a restricted driver's license
IID installment
An alcohol and drug treatment program
Vehicle seizure
Additional jail time and IID requirements for prior DUI offenses
Vehicular assault
This crime is a class D felony. It involves serious injury to another person by the person convicted of a DUI. Penalties include:
Prison time from 2 to 12 years
License revocation for 1 to 5 years – depending on whether there are prior offenses
No restricted driver's license availabilities
Substantial fines
Aggravated vehicular assault
This offense is a class A felony if two or more of the following conditions apply:
Two or more prior DUI convictions
Two or more vehicular assault convictions
A combination of at least one DUI and one vehicular assault conviction
One prior vehicular homicide conviction
Other conditions depending on the BAC level.
Child endangerment
It is a class D felony to drive while under the influence if a child under 18 suffers serious injury. The crime is a class B felony if the child dies.
At the Law Offices of Adrian H. Altshuler & Associates, we fight aggressively to have DUI charges dismissed, to obtain an acquittal, or to negotiate a just plea bargain. We fight hard to have breath and blood tests suppressed and to show that there is a reasonable doubt a crime was committed. We've been fighting for the accused for nearly 30 years. Our Tennessee offices are located in Franklin, Columbia, and Brentwood. Please call us at 615-977-9370 or use our contact form to arrange an appointment.