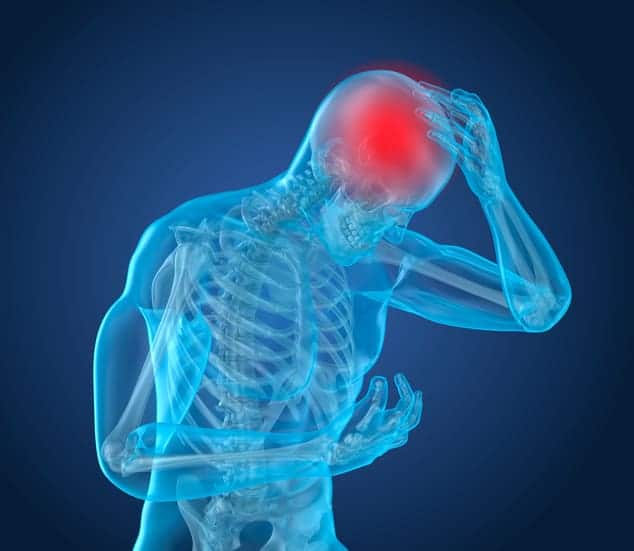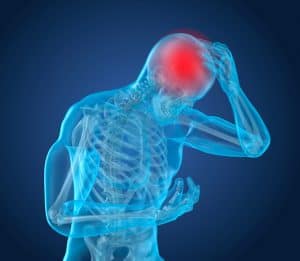 A divorced couple is battling in Pittsburgh family court over whether or not their 17-year-old son should be allowed to play high school football, despite his history of concussions. John Orsini shares custody of his youngest son with his ex-wife, Janice Orsini, and is arguing that his son should no longer be allowed to play football due to three sports-related concussions he's suffered in the past. Janice Orsini believes the teen should be allowed to play, as he is aware of the risks involved.
As scientists have started linking concussions to long-term brain damage in athletes, the debate over the safety of football for young people has now moved from the locker room to divorce court. Although Orsini's son has been playing football since he was five years old with his father's blessing, he suffered three concussions within three years starting in 2013. He was medically cleared to return to sports after each injury, but his father noticed changes in his behavior, such as slumping in his chair at the dinner table.
In July 2017, Mr. Orsini notified the school that he no longer consented to his son playing football and the school district prohibited him from playing. The teen's mother then filed an emergency request to allow him to play, but a judge denied it. However, in August, she filed a petition to gain sole legal custody regarding their son's participation in extracurricular activities. The judge agreed to let him continue playing football while she decided whether or not to approve the custody order.
Mr. Orsini has alleged that football is a voluntary and non-essential activity, and his son could play basketball or baseball, sports that carry less of a risk for further concussions. Mrs. Orsini, on the other hand, has stated that her son is medically cleared to play the sport, is aware of the risks of participating in football, and believes that the benefits outweigh the risks. The Orsinis also have another son who plays college football.
Sadly, this situation has torn the family apart. Mr. Orsini's sons are no longer speaking to their father. However, Orsini seems to plan on continuing his fight for the good of his son's health. "My heart breaks. I don't want to stop him from playing football, I have to. And it's to the point now, it's become a big fight," he said.
The Orsinis are currently in court-mandated mediation but as of this writing haven't reached any agreement. If they can't reach agreement, the case will have to go to trial, and could drag on until the teen reaches the age of 18, and he can make the decision for himself.
Divorce can be difficult, especially when children are involved. And, with high-conflict divorce, you need an advocate on your side who will fight for your and your children's best interests. The experienced family law attorneys at the Law Offices of Adrian H. Altshuler & Associates will help you during every step in the process. We have offices in the Franklin, Brentwood, and Columbia areas. Call us today at 615-977-9370 or contact us online.