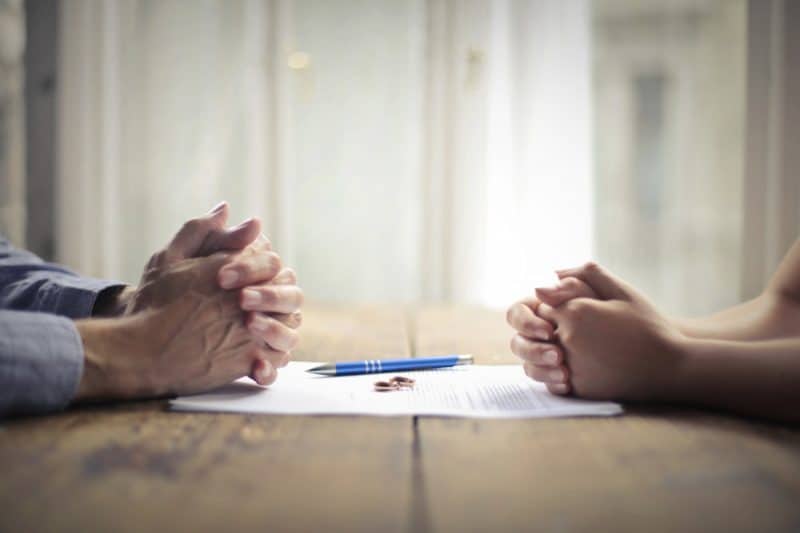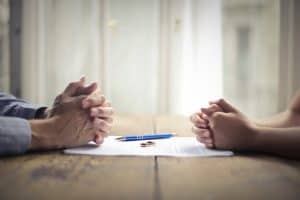 There are high-asset divorces and then there are high-asset divorces. NBC News recently reported that Jeff Bezos and his wife settled their family law matters. The end of the marriage became public when both spouses made announcements on Twitter. Mr. Bezos, according to the story, is the richest person in the world. In addition to the online retail giant Amazon and ownership of the Washington Post newspaper, Mr. Bezos runs a space exploration company called Blue Origin.
The terms of the divorce agreement
The couple married in 1993. They have four children. The agreement covered the division of their property. MacKenzie Bezos gave up all her interest in the newspaper and Blue Origin. She will be keeping one-fourth of the stock in Amazon. She also gave up voting control of the shares. She will keep, according to SEC filings, about four percent of Amazon's outstanding shares of common stock – about $35.6 billion – making her the third-largest shareholder in the company.
The agreement is expected to be finalized in July, and will cover child custody and support issues for at least three of their four children. (The oldest child may be of the age of majority by the time the agreement is finalized.) Other divorce considerations will dover a range of issues, such as the distribution of the marital home, bank accounts, and remaining marital assets, and the possible creation of trusts to help minimize taxes and provide for the children.
The news story didn't mention whether Mr. Bezos would be paying alimony. In large asset cases like this one, the multi-billion-dollar interest in the company is generally considered enough of a financial interest that alimony isn't required.
At the Law Offices of Adrian H. Altshuler, our family lawyers represent families who have high assets and many who just have a home and a bank account. In all cases, we work with financial professionals to help determine the value of businesses, retirement plans, and other assets. For help will all aspects of a divorce, please call 615-977-9370 or complete the contact form to make an appointment. We have offices in Franklin, Columbia or Brentwood are ready to help you get justice.